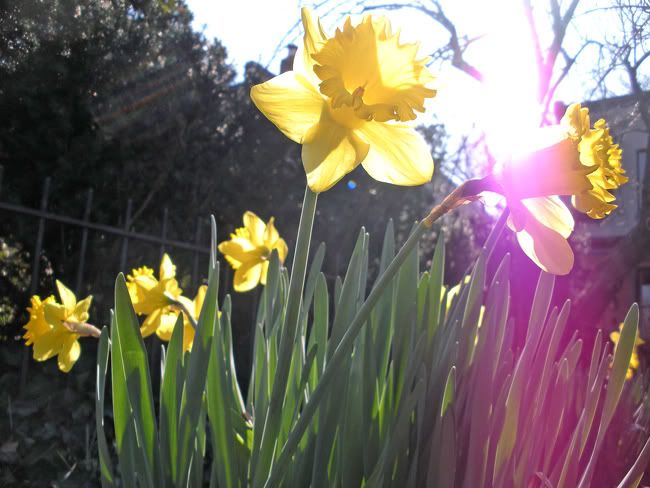 According to the cosmology of Reya, the multiverse is an intensely complicated fabric in which everything is interconnected, and in which everything is necessary, even if I don't understand why. In other words, I don't believe in superfluousness.
When I'm feeling generous, there's a place at my table for everything, including what's painful and troubling. I see clients every day at work who are dealing with awful diseases or working through unimaginable issues, yet somehow they are benefiting from these experiences, becoming wiser, more compassionate, more self accepting. It is because of these amazing people that I've had to adjust my cosmology of trouble. Without their problems, would they be as luminous, humane? How else could they accumulate such incredible wisdom? Does wisdom ever accumulate through ease?
I believe that life is a precious existence, as the Buddhists say. I believe we work through so much karma while we inhabit our beautiful bodies. This morning I'm thinking that learning things "the hard way" is part of what we're
supposed
to do. Trouble is a part of our destiny.
As you can see, I'm feeling generous today. One disclaimer: I am not in favor of trouble or pain. I'm not thinking we need to get out there and look for trouble, oh no. Plenty of trouble comes our way organically. And I'm not happy to see anyone suffer, not EVER.
But maybe there's a reason for all our suffering. Maybe it serves a purpose. It has for my clients, at least. And it is at the center of the stories of Passover and Easter. Maybe suffering is redemptive. Do you think?