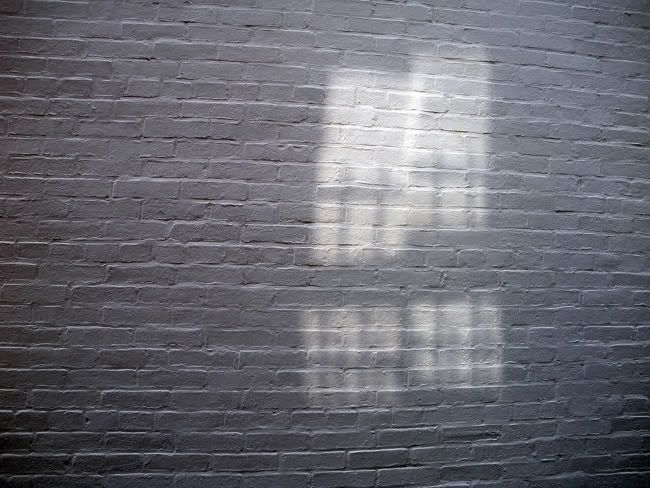 The weather gods are feeling mighty dull. It's chilly and damp here at sea level in the midatlantic. Overhead is a dark, thick, gray overcast that feels energetically like peanut butter or some other heavy sticky mass. I, for one, feel burdened by the peanut butter sky.
How cool that the trees and daffodils are undaunted by all the bitter gray. It is time for them to unfold, and so they will, even if it feels like midwinter to we humans.
The first tree to come fully into bloom on this side of Capitol Hill is always the one on the north side of Constitution between 8th and 9th Streets. That one particular tree jumps in before all the others. Every year I wonder why. There are other trees up and down that block that wait to bloom until later, so it can't be the soil. There's no sunlight coaxing the tree this week, so it can't be about that. Maybe it's just the disposition of that particular tree to bloom early. Who knows?
It's a cheerful sight, the pink puffs underneath the gray sky, a beacon of spring in the midst of this meterological blah-ness. Thanks Mr. Tree!