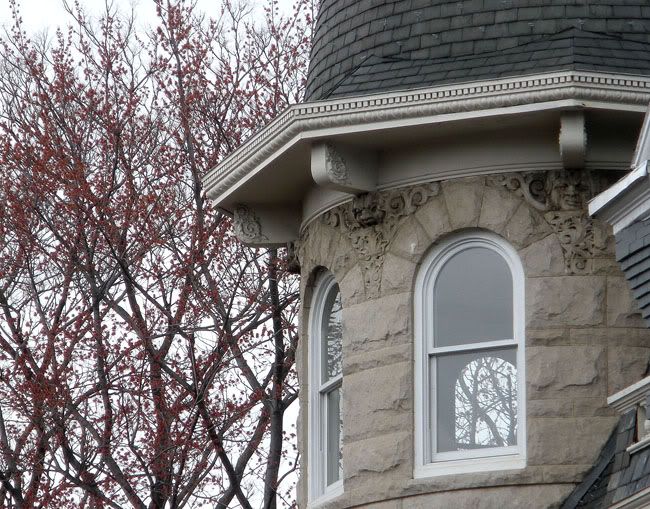 Unlike a lot of people, I'm actually not
furious with AIG
about the decision to go ahead and pay its executives hundreds of millions of dollars in bonuses -
after
the company received hundreds of BILLIONS in bailout money.
No, I am not furious. Astonished? Oh my - yes. Curious? YES. I try to imagine the meeting that took place amongst the top echelon of AIG execs, I try to imagine the moment when they decided to go ahead with the bonuses, how they justified it to themselves, to their Director of Public Relations who must certainly have begged them not to. In spite of my powerful imagination, I cannot visualize this meeting. I can't get inside the heads of the people who thought it would be a good idea, or "right." I do not understand in any way their version of the "truth." Do you?
After a hideous eight years under an evil puppet as president, when the rich got a lot richer and the poor got a lot poorer, here we are, not surprisingly in intense financial crisis and class wars, too. Who would have thought that in the U.S. there could ever be a class war? In spite of all the headaches and heartaches, this is definitely an interesting moment in American history.
Off with their heads? I wouldn't wheel out the guillotine if it were up to me, but I would definitely get these dudes into some serious psychotherapeutic counseling, asap - because a reality check is badly needed. Wow. Or do that thing they did in the film
Trading Places
, switch out the AIG execs with some poor people, freeze their bank accounts, etc. Show them how the other half lives.
Will Congress be able to convince these guys to forego their million dollar bonuses? We shall see.