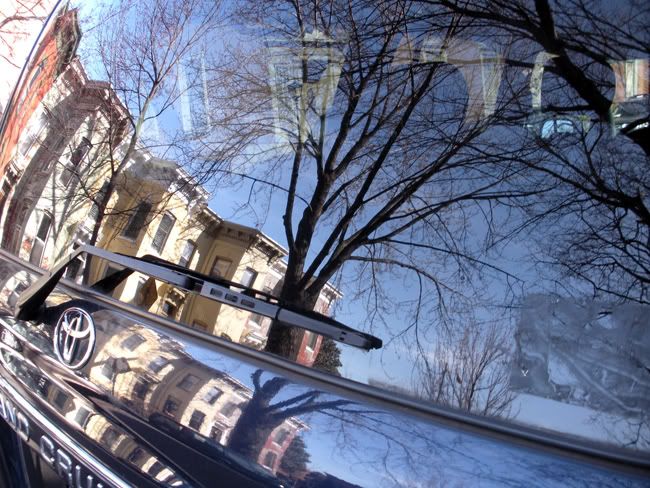 That saying,
Those who can, do, those who can't, teach,
never made sense to me because teaching is so hard.
Have you ever tried teaching? I have, many a time. Sometimes I'm good, sometimes not so much. I think it's such a complicated art. To be a good teacher requires a whole lot more than mastery of the topic at hand. You can know everything there is to know about something, but without the secret mojo, as a teacher you will be useless.
Teaching is not about passing information on to others, though looked at superficially it might seem that's all there is to it. If it were only a matter of giving or sharing, why wouldn't we all just learn from books? I believe charisma is a big part of good teaching, but charisma without out all the other components is just embarrassing, especially for the students. I think of Gilderoy Lockhart from the Harry Potter series, so in love with himself, but clueless as a teacher. I've had many teachers who loved to talk about themselves. I never learned a thing from them.
There's a way in which studying with really great teachers invokes curiosity and passion in the student, no matter what the subject. I had a biology teacher who actually created in me an interest in dissection. The passion did not last after the class ended, but wow! That was a good teacher! Great teachers make learning feel good. It's an art, it is.
I'm lucky to have had so many truly great teachers, (sprinkled into the mix of mediocre and really bad teachers, of course). I think this is why I am so in love with learning, because of all those amazing teachers. Currently I am learning from our president who is, I believe, a GREAT, patient and generous teacher.
I'll miss learning from Sylvia Sumter's sermon titles. (Her church, just around the corner, is moving to downtown DC at the end of March.) She has provoked me, made me think hard, introduced me to new ways of looking at the world for many years, just by virtue of her talent for naming her sermons. Now that's some teacher, yes? Oh yeah I have never heard her speak, and yet still I've learned so much from her. Sylvia? I see that you are preparing your congregation for the big move. In so doing, you're reminding me of a very important "truth," that letting go is necessary, organic and healthy. Hail and farewell from Capitol Hill, and THANK YOU!
GRATITUDE TO OLD TEACHERS

When we stride or stroll across the frozen lake,
We place our feet where they have never been.
We walk upon the unwalked. But we are uneasy.
Who is down there but our old teachers?

Water that once could take no human weight-
We were students then-holds up our feet,
And goes on ahead of us for a mile.
Beneath us the teachers, and around us the stillness.

--Robert Bly