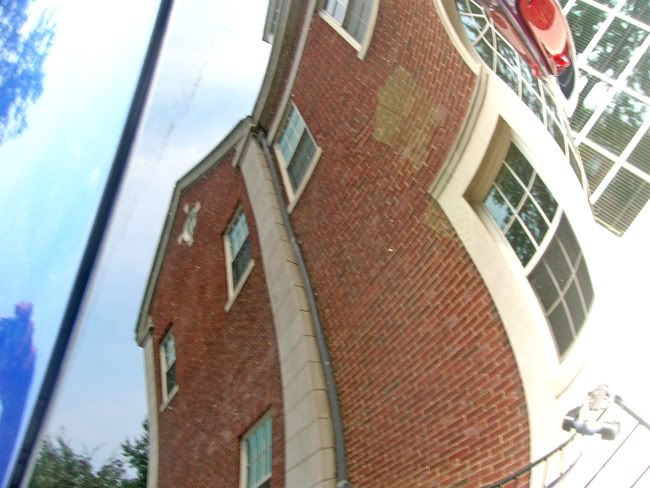 I must have done a wonderful job of describing the process of being trained to do soul retrieval or whatever it is I'm learning. A dozen people have asked if they can get on my schedule for treatment. Wow.
I'm still working on it, learning and practicing, meditating, drawing schematics and praying. And studying natural law physics, the most fun of all. It's not the worst way to get through the Dog Days, is it?
Perhaps it will, after all, turn out to be part of my healing repertoire, just as my spirit guides have been telling me. As the process is developing, I'm seeing it much more as a healing modality than magic. There is a difference, at least in my mind. Magic is about creating an intention, then doing everything I can to shape energy so as to bring about my wishes. Healing is meant to open my client (and myself) to divine love and wisdom, so as to allow mystery to work its miracles. It's an act unaccompanied by a defined intention, except for the greatest good for all beings. I'm better at healing than magic, and it's better for me. So you see why I'm framing it this way?
Thanks to all who have expressed interest and enthusiasm, and willingness to get on the table to experience my shamanism in action. It'll be awhile before I'm ready. I'll keep you posted.