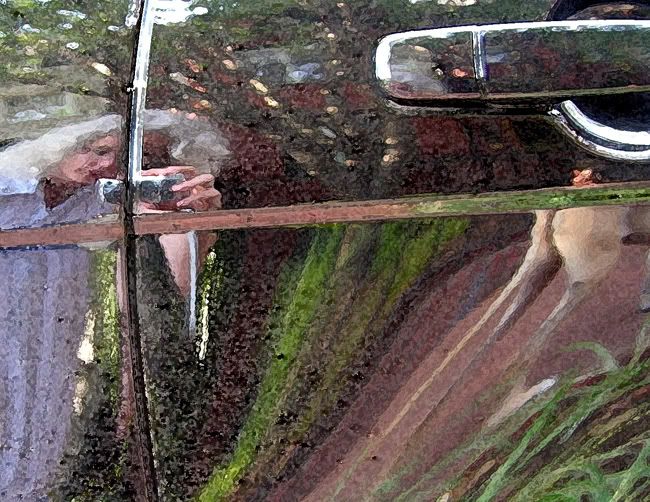 Obsession in its mild or virulent forms is counter-intuitive, given the transitory reality in which we live. And yet obsession is so pervasive. Whether it's with a person, a TV show or just something that happened, I can get into an obsessive thought loop so easily, end up trapped, like a hamster on a wheel, running over the same thoughts again and again. To what end? You tell me. I find these thought loops frustrating, boring and exhausting. And yet I persist in the behavior (though not nearly as vehemently as I used to).
The Sufi acupuncturist would ask how I benefit from my obsessions. What need are they fulfilling in my life, body and being? Such good questions, aren't they? What I believe for myself is that the urge to keep chewing on that which could so easily be laid to rest is just an old habit I'm finally getting around to changing.
Among other things, this recent bout of sky gazing is helping my mind learn how to be flexible, especially in terms of letting go - of whatever - when it's time to do so. A deep, respectful bow to Tengri, the Eternal Blue Sky. Thank you, Sky God. Thanks.