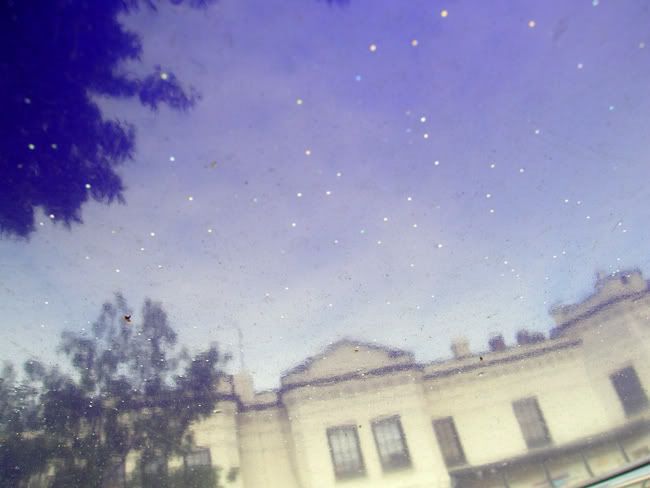 The earth is round because it's being pulled inwards towards the center by the force of gravity. It's also not round because it's being pulled by the moon and sun especially, but by all the other planets as well. Not only the ocean has tides, you know. The earth's atmosphere also has tides, currents, and inner rivers of moving energy and gas. On a day like today when there's a solar eclipse, the combined pull of the sun and moon pulls the atmosphere away from the earth. We're not talking about just an inch or two - the gravitational force of a sun/moon conjunction means the atmosphere will stretch hundreds of kilometers closer to the big lights in the sky. Meanwhile on the other side of the planet, the atmosphere is at low tide, pulled in close and tight to the surface. Isn't that cool? It has impact on the weather everywhere, as you can imagine. (...And people don't believe in astrology. Hmph.)
My study of natural law physics is plugging along. Too bad I don't speak the language of math - I could understand it so much more fully if I did. There are enough books out there written for the armchair physicist, though, that I'm getting the general idea. It's good to learn about gravity, a force that is pulling me down just a little farther each year towards my eventuality. My brain is very happy.
Thanks, Isaac Newton and all the rest of you whose names don't appear in science history books, for putting your minds to the task of describing natural law in very precise terms. I salute you all!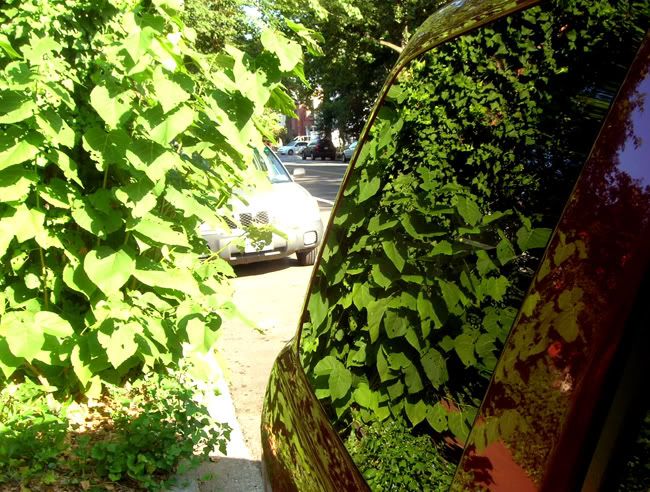 Ya'll know that the story of the apple falling on Isaac Newton's head is completely made up, right?