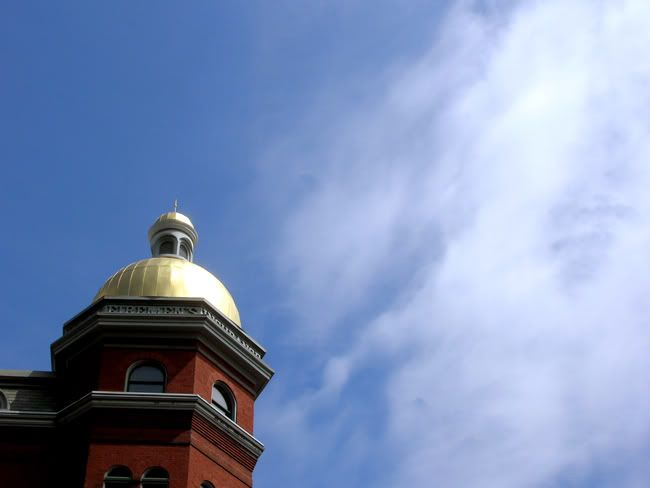 One of the reasons soul retrieval is layered into the cultural history of almost everywhere is because soul travel, in and out of the body, and back again, is a quintescential part of being human. Retrievals are necessary when a soul or soul bit gets stuck somewhere it isn't supposed to be, like a cat up in a tree.
Would you leave a cat up there, meowing her poor little heart out? Of course not! You would climb the tree or call the fire department or get a ladder, right? Sometimes a stranded cat is so agitated that it fights any and all rescue efforts, which is why it's wise to take a blanket or thick towel up the ladder to wrap around the agitated cat.
I'm told that the cat scenario adequately describes situations in which shamans have to engage in battle to get a soul back where it belongs.
As a massage therapist, I'm not interested in causing discomfort of any kind for my clients. Lots of sensation and release is what I'm aiming for, not pain. There are plenty of massage therapists out there who will gladly brutalize a client because they believe it's effective. I'll admit the meat tenderizer approach can work. It's just not what I do. I'm a
lover,
not a fighter.
Naturally this week, with Proto-Client #2 (like Proto-Client #1, a resilient person well versed in energy work and psychotherapy), I was forced to engage in one of those frickin' epic battles between the worlds, just like I read about in all the books of shamanic folk tales from around the world. I didn't go looking for trouble, but trouble found me.
The good news is, the treatment was much more powerfully healing than Attempt #1. While Proto-Client #1 experienced a wonderful feeling of peace and wholeness following the treatment, Proto-Client #2 reported being viscerally reunited with a core aspect of self that had been missing for a long time. Proto-Client #2 is writing about the experience, talking about it in therapy, working with an acupuncturist, all in an effort to integrate what happened. My goodness!
The other good news, surprising news, is that I feel ... what's the right word? Invigorated? Yes, I'm
invigorated
by the struggle. I came out of it without a scratch, energetically speaking of course, feeling enlivened and energized. It's completely weird, given who I am. Go figure.
All I can say is Wow.