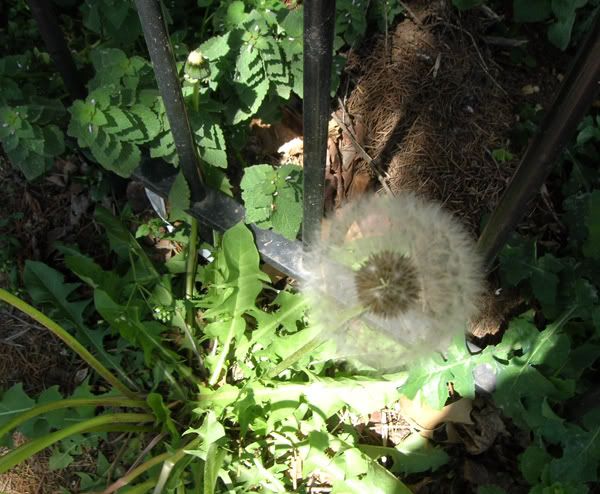 Though always restless when I'm in the middle of any of life's trajectories, at the end of things I'm always wistful, full of regrets for every which way I wasn't at my best for the duration.
At the beginnings of things I'm overflowing with resolve, determined to make what's ahead
the best
. When I start, my eye is on the prize. And the prize is ... the end? Hmmm. Maybe I think of the prize as the top of the curve, the height of the thing, rather than the inevitable slide down to the death of the endeavor.
Right now, just five working days from my last day at Healing Arts of Capitol Hill, I'm having my moment of wistfulness. I even wrote a poem about leaving - for heaven's sake! I am no poet, believe you me! Drama queen, yes indeed. Oh yeah.
Though fully conscious of my patterns, nevertheless my behaviors persist. Go figure!