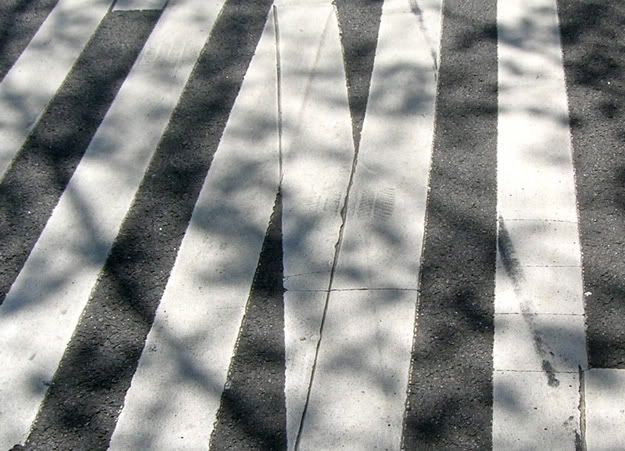 Only two more working days at Healing Arts. OMG. It's freaky.
What do other people do during times of change? I'm trying to be present with all the emotions passing through me, even though mindfulness, at a time like this, inevitably makes me dizzy. I'm a person of very powerful, conflicting feelings, always, but especially right now.
Maybe it's the overload of emotion that makes big transitions so tricky to negotiate, at least for me. I feel like I'm in a movie, in the swirl but also as if I'm watching myself from a distance.
After I make the move on Friday, surely I'll be able to write an interesting post. But until then, in the words of my secret celebrity love match Keanu Reeves, the only thing I can think to say is
W h o a !