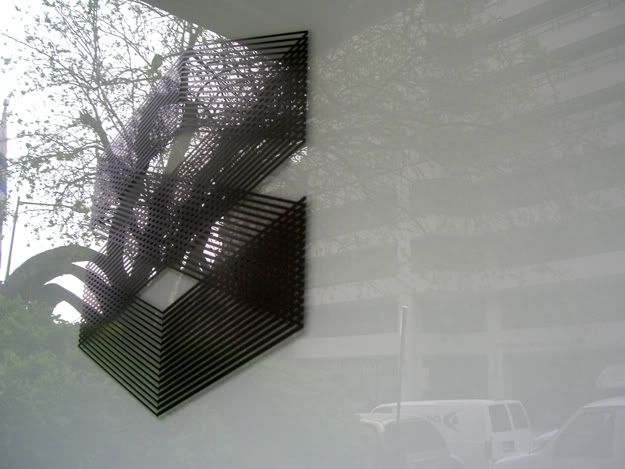 It warmed up yesterday, and the sun even came out for a little while (the weather has been chilly, drab and gloomy so far this spring.)
Along with the warmth and sunshine came the first wave of tree pollen. Initially you can't even see it (later it will coat windshields and gather in cracks in the sidewalks and roads). Even though it's still invisible, people are feeling it. Suddenly everyone is inexplicably tired. Under the initial assault of pollen, the body feels thick and heavy, mysteriously saturated. The running eyes and sneezing, etc. will follow in a few days.
Pollen is the stuff of life, the seed that makes possible the green lushness of the midatlantic landscape in summer. In my mind, I am pro-pollen all the way. Why, oh why is it, then, that my body receives spring pollen as if it was a
wall of dark energy
? Pollen can not and will not rip me apart the way dark energy is ripping the universe apart, but my body believes it will.
Speaking directly to my body this morning, I'm asking, what's the threat? What? As always, there is no response except a sudden need to blow my nose. Same as it ever was. Oh yeah!
Happy spring - I guess!