I'm preparing to teach Reiki levels I and II in a couple of months, thinking about how I want to describe it. Since Reiki is energy-based work, there really is no lingo in American English that can do it justice, but I have to say more than "Try it, you'll like it."
One of the major components of the work is prayer, that is, asking for divine wisdom and divine guidance during the sessions. Even the word "prayer" is scary to many folks, maybe because they associate it with something awful they were forced to do when they were children, or because it conjures up evangelical Christianity in their minds. For many folks, the word is offensive because they don't believe in it.
But all healing is faith based, always has been since healing was "invented" by our ancient ancestors who are now called "shamans" no matter where they lived or how they practiced or what they believed would work. It was about faith then, and it's about faith now. Oh yes it is!
Those who subscribe to western medicine believe in blood tests and MRIs, etc., procedures that are - for the most part - just another form of divination. Western medicine is an analytical belief system based on statistics, mostly. There can be love in western medicine, but it's not the basis of the work. If you believe in statistics, western medicine is probably your healing faith.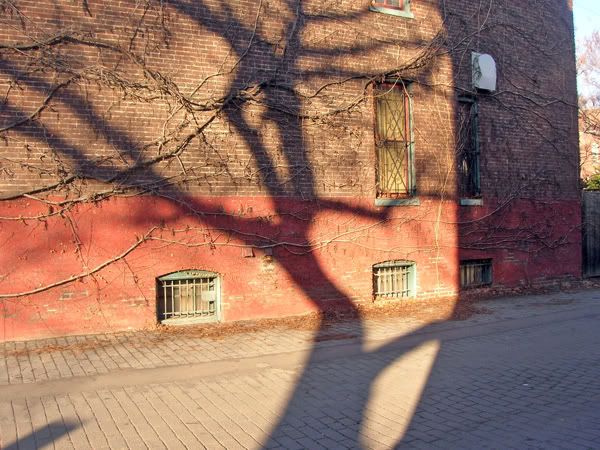 The Sufi acupuncturist tells me how funny it is when he meets someone who doesn't believe in Chinese medicine. The conversation goes like this:
Disbeliever:
What do you do for a living?
Sufi Acupuncturist:
I'm an acupuncturist and herbalist.
Disbeliever:
Oh really? I don't believe in that.
(or alternately, "Does that work?")
It is funny to realize that the disbeliever is so entrenched in his/her own system of faith, that she/he can't keep from being completely RUDE. Oh well.
Of course there are also people like me who "don't believe" in western medicine. Let me qualify that - for emergency procedures, western medicine is great. If I broke my arm, for instance, I would not make an appointment to see the Sufi acupuncturist. But for most of what ails me, low-level chronic conditions, I don't BELIEVE western medicine has much to offer except a lifetime of expensive prescription drugs and their "side" effects, along with a battery of expensive, not to mention very uncomfortable, tests of every kind imaginable. In my heart of hearts, I don't believe this form of medicine is, in any way, healing.
The editors of the Washington Post Sunday magazine this week are dancing in shamanic alignment with my train of thought. The cover story is about a quadriplegic who cured himself. I haven't read the article yet so I don't know how he did it, but the title of the article is "Walking Miracle." See? The language of faith is always a part of the story of medicine. The cover pic is of the guy hiking in the mountains above the Gobi Desert. Clearly this is a case of someone with faith in his ability to heal himself, in spite of what he was supposed to believe, that his condition was not curable.
The mind is so powerful, especially accompanied by faith in something, anything. Illness and injury challenge us to contemplate what we believe. Pain scares us into dealing with faith on some level or another. I guess in that way, the ills of the body are a blessing, but God, wouldn't it be nice if we could learn these lessons without all the pain and fear? Wouldn't it?