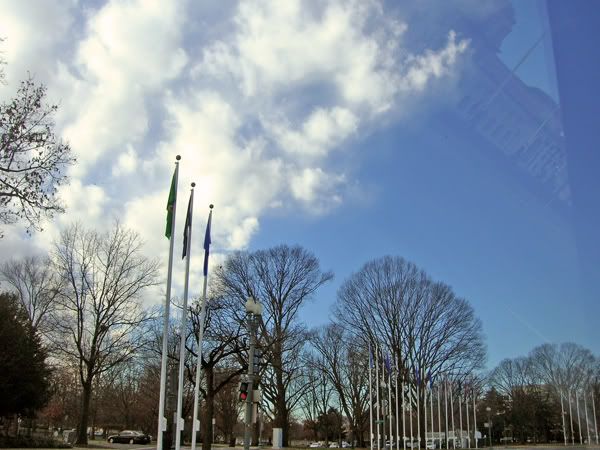 What do you say when someone asks, "How are you?" "Fine" is the usual answer, or at least the polite one. "Fine" is what I almost always say. When the Sufi acupuncturist asks me, though, I'm pretty sure he's looking for a more comprehensive response.
Usually my condition requires more than a one word answer. Being human, after all, is complicated. I'm almost always
kind of
fine,
kind of
not fine. Often I can't articulate my condition - it's like when you're getting your eyes checked for new glasses and they ask, "Which lens works better for you, number one or number two?" I can never tell which one is "better." Do I want the world to be clearly defined but very small, or larger, but slightly fuzzier? Should things look tall and skinny or flatter and shorter? I guess what the eye doctor is really asking is for my preference, rather than what's "better." What is my preferred vision? Who knows!
I read somewhere recently that optimists are more successful in life. Duh! The power of the mind is so fantastic (in the true sense of that word). Cultivating a half-full attitude is an interesting project. I'm developing this capacity later in life than I might have, but later is better than never, right? See, I'm better at it already, yes? Yes.
My glass is half full these days. Isn't that great?