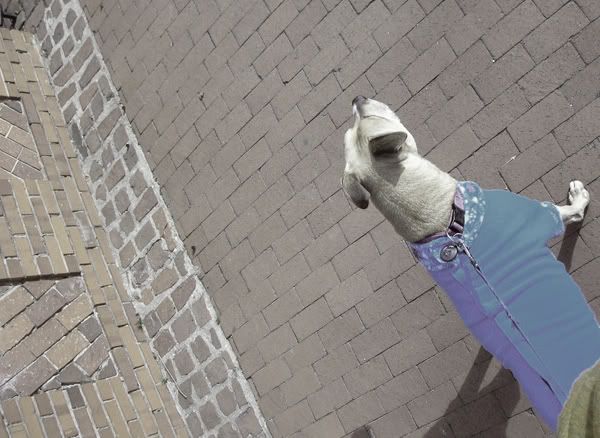 One of the things I find most charming about Hindu mythology is the fact that the deities all have animal allies.
Durga, the Queen Mother of Hindu gods, rides on the back of a flying tiger (or a lion sometimes). She is a superbadass goddess who can defeat the most heinous of demons. In many depictions she's holding a bloody sword in one of her many hands, while the lion/tiger she's riding is gouging out the heart of the demon under its feet. The Hindu gods don't mess around with demons, let me tell you!
In Norse mythology, some of the deities have animal allies as well. Freya has her beloved gold bristled boar. Odin has at least one raven on his shoulder at all times. Another goddess flies around on a swan, I believe. (I've read so many collections of myth that I sometimes get confused about who it is who rides the swan, the boar, the lion. I think it's the Hindu Sarasvati who rides the swan.)
Most of these divine animal allies can fly, a handy talent. This has been on my mind of late due to a series of dreams in which I'm riding on the back of some animal that can fly. In some of the dreams I'm terrified, hanging on for dear life. In others, I'm having a blast, flying high with joy and abandon. I've had so many of these dreams, surely I'm trying to send myself a Very Important Message. No consistent theory about what this means has yet arisen in my conscious mind but it seems like a good thing, don't you think?