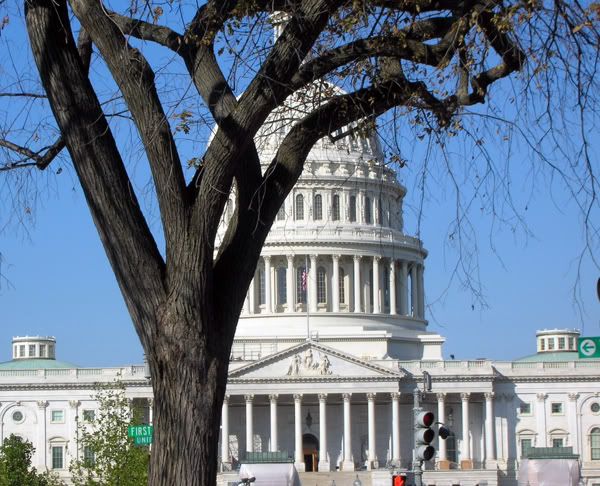 So many people have shoved the book
eat pray love
in my face, I'm going to stop resisting and just read the damn thing.
It makes me nervous when everyone tells me I'm going to just
love
this book, movie, song, restaurant, person or whatever. I feel set up, hyper-nervous that I might not behave as I'm supposed to; dislike what I'm supposed to
love
.
I just started the book today between clients. So far all I can feel is resentment that this person could afford to take a whole year off in order to sort out her spiritual life. Please. I'm hoping the slight bitter taste in my mouth at her ability to indulge herself will shift as I get into the groove of her story. We'll see.
As a friend says, it's good to check out anything that has caught the attention of so many people. I thought
The DaVinci Code
was a hoot, not a great book but fun, made more fun by the fact that everyone was reading it all at once. Of course I LOVED Harry Potter, so I do have the capacity to get into a trend here and there.
But so far, the jury is out about whether I'll
love
Elizabeth Gilbert's story. We shall see.
10/17 - Addendum:
OK the final word on
eat pray love
is that as of page 137, I have given up on it. As soon as I figured out the pattern of the book, I lost interest in the specifics. It's a book that's all about her, and she's a sweet kooky gal, but ... who cares? This happened when I read Anne Lamott's
Travelling Mercies
, too, a much better book (I think) but still, after awhile, sitting inside someone else's head becomes so boring. If I'm learning something, that's different. Bryan Sykes is a strange guy and his personality is all over his book, but reading
The Seven Sisters of Eve
was well worth it because I learned so much about mitochondrial DNA.
It's best for me to stick to non-fiction, I guess.