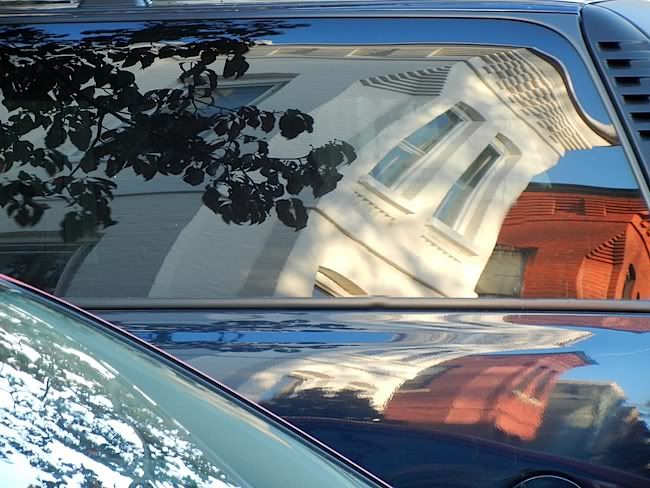 There are lots of people who are as busy as I've been this week, every week. How do they do it? Whoa.
I usually have plenty of time to process, ponder, contemplate and reflect. I need many hours in a week to walk around, alone, take note of the world. When I'm as busy as I've been this past week, I have absolutely nothing smart to say about anything. Inside my head it's all static. I'm a dud.
My friends depart for San Francisco on Wednesday, I will receive an Auryvedic massage on Thursday. My work schedule this weekend is a bit slower than last week. I so look forward to a less hectic pace, even though this past week has been so much fun.
When I don't have time to think, I'm stupid. In a few days, when my head can stretch out and process everything that has taken place recently, maybe then I'll have something good to say. I hope so!