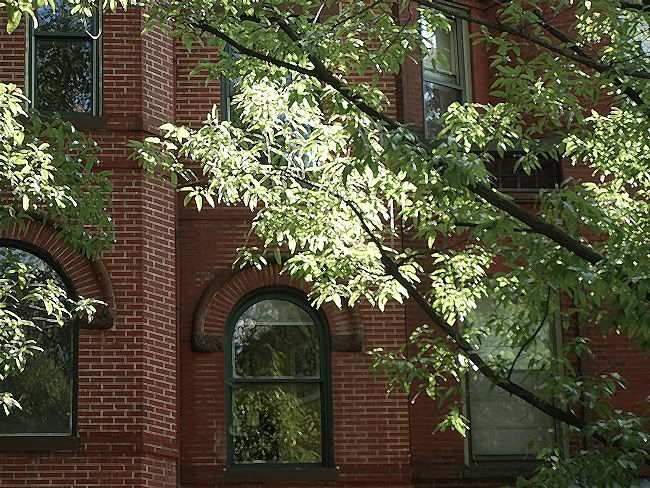 It's October and I am happy. Though once again gloomy in DC, it is a CHILLY gloom rather than a hot and humid gloom. At this time of year, I prefer chilly. It's supposed to be chilly. It might even be blustery out there; the wind is gusty. How exciting! Fall. Oh yeah.
October will be a busy month. I'm going to attend the birth of a baby - soon - next week sometime I think. Two of my oldest and most beloved friends are coming for a visit from San Francisco. Can't wait to see them! October 12 is the Willow Manor Ball, something I look forward to every year. See the sidebar for details. The Literary Feast is October 22nd, an excuse to cook, toast, and feast.
I will play a million games of scrabble with my sisters, brother and friends on the iphone. OK. Maybe only a thousand games. Along with the cool weather, I am again inspired to entertain here at the chateau; right now there are four or five cookbooks on my kitchen table, open to recipes for quiche, stews, and soups.
In October the leaves will begin to turn colors as best they can after a very dry summer followed by three steady weeks of rain, not the best of conditions for a colorful fall. Nevertheless, I will be out there walking around this month, taking dozens of pictures anytime Brother Sun is kind enough to grace us with his presence.
As always in October, I will hang out with the Dead. The veils are already very thin, have been for awhile, I should say, and the ghosts are already partying, such as they are able. They love a good long period of gloomy weather, who knows why? I've asked many times but they always pretend they didn't hear me. Actually there are living people, plenty of them, who LOVE gloomy weather. I don't get it, do you? One thing I'm guessing I will not do in October is understand that prediliction.
On Halloween I will again vamoose East Capitol Street to hide out on Tennessee Avenue, away from the uber-throngs of trick or treaters.
Oh yeah. October is my favorite month. I hope it stretches out and lasts a good long time. May it be so. Shalom!
She seems very determined.