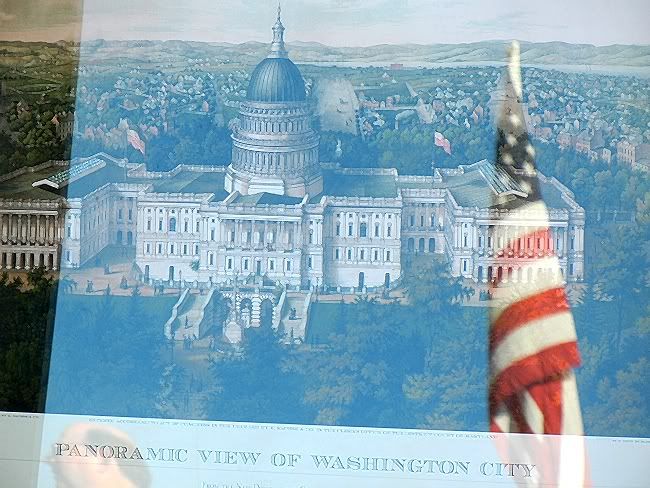 There was a piece on NPR this morning about Occupy Wall Street in Kansas City. Made me proud of my home town. And there's
this opinion piece from the New York Times,
well worth reading.
This is great. I wonder if Jon Stewart understands that he kicked this into motion when he held the Rally to Restore Sanity last year. The home-made signs, the gathering of all kinds of people with differing ideologies smells very much like that rally. I love it that there are a lot of different messages being presented and that this seems to be a real grassroots movement that is only partially organized by professional activists. I have a big problem with professional activists of all kinds due to the holier-than-thou mindset that seems to come with the territory. Why are they better than the rest of us? I've never understood that.
What I remember about the movements in the sixties is that the protests changed the way people saw the world. The social changes came into play somewhat after that. I am very excited! Regular folks are participating in our democracy. Oh yeah!!