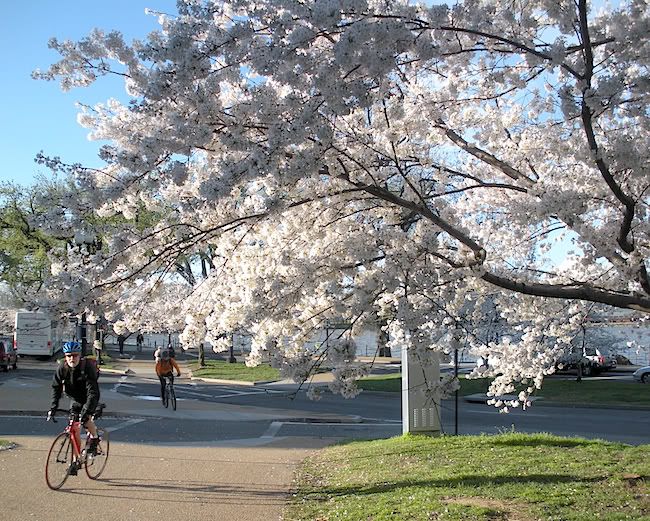 It's Good Friday and though I'm not Christian, I have the utmost respect for and fascination with Easter. In the U.S. Christmas is the most widely known and practiced Christian holiday, except it's not really Christian anymore for many who observe it. From my non-Christian point of view, Easter is the central holiday. The cross is the symbol of Christianity, after all. It is such a powerful symbol.
Sometimes I wonder what Christianity would look like if some other aspect of the life of Jesus was the focus, like the miracles of healing or his teachings about love and peace. The fact that gruesome torture and sacrifice came to be held at the heart of Christianity has not always brought out the best in some who follow that path.
(I should say, straightaway, that I believe Judaism has some serious problems at the center of its theology, too, like being "the chosen people" for instance. That is total crap, if you ask me. All are chosen. Or none, whichever you prefer. Being "chosen" has always gotten us into trouble with others as well as with ourselves.)
You can see one of the duck couple who swam along with me, on the far right side of the pic.
But today is Good Friday which is why I'm thinking about the Christian model of redemption, a transformation that requires (just as in the story of Passover) suffering first, followed by transcendence. If I'm on to something with my idea that both of these spring stories are allegories of childbirth, the suffering makes sense. Women in late stage pregnancy are rarely comfortable. Labor and delivery are at the very best completely exhausting, and are often experiences of tremendous pain, like torture, strung out over a period of several hours. But then the baby comes and all the suffering is forgiven and forgotten.
Do you think suffering is a necessary part of redemption? I spoke to a Presbyterian minister recently who said absolutely not! He believes the only thing necessary for redemption is to remember that we are connected to God and each other. It's an interesting point of view, especially from clergy. It's possible I agree with him, not sure yet.
Today, just as on every Good Friday, my prayers go out to all who suffer. May they be released from their pain, may they be transformed by their experiences. May all who suffer find, in their heart of hearts, the capacity to rise. Amen.