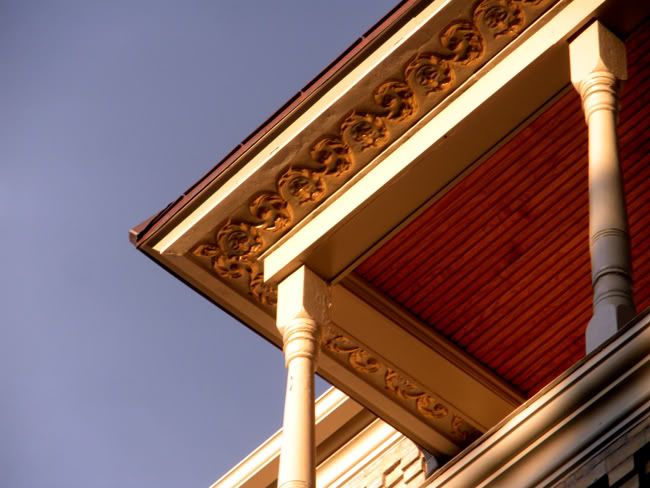 In a few minutes I will give my hands a good scrub, roll up my sleeves, put on a big-ass apron and start cooking. Today I'm making stew for fifty people. Yes, fifty.
I love to cook, especially on a nice crisp autumn day like today, and, too, stew isn't hard. After the chopping it's mostly a matter of keeping an eye on the slow simmering. That's why I volunteered in the first place. Well, that and the fact that my roommate said he was hosting his sister's wedding rehearsal dinner. How many people can take part in a wedding? I imagined 15 at the most. But it turns out that these days rehearsal dinners include everyone in from out of town for the wedding.
Hence, stew for fifty. So there will be a LOT of chopping, oh yeah. A LOT of simmering.
This process will be photodocumented, I promise. Have a wonderful Thursday!