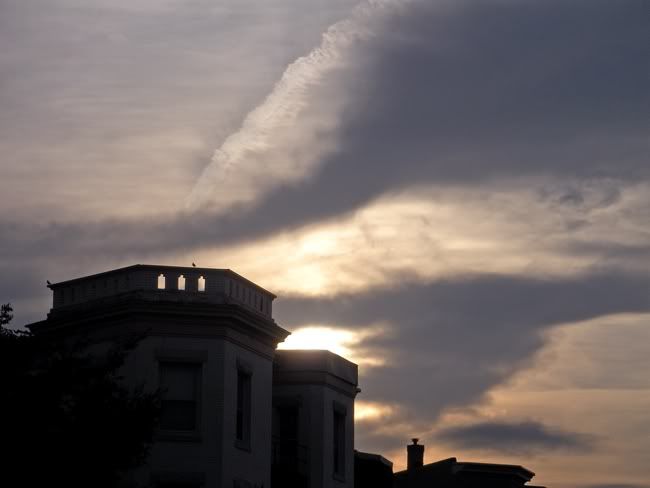 I think we're going to experience a serious fall day today in Washington DC. I'm kind of excited to think that, for the first time since early spring, I will need to wear a jacket when I go out. I might even wrap my neck with a scarf. Very cool (using that word on several levels).
A nice cold snap brings to an end the autumn allergy season - oh yeah - and also signals the beginning of the end of the mosquitoes. I am never sad to see the end of insect season, oh no.
Meanwhile the days grow shorter and the Dead are wandering, wandering, as they do at this time of year. Life, despite its dramas and inevitable suffering, is such a precious existence. Even those who are free of it still long, in some way, for the festival of the five senses, for flesh and blood, and all carnal delights.
Today I will build my ancestor altar, light candles and gaze into the photographs of all those people who lived their lives, wrapped things up and moved back behind the veil. Then I'm going to spend some time offering prayers of thanks for my lucky life, prayers of appreciation for being right here, right now. Life is good and I am grateful!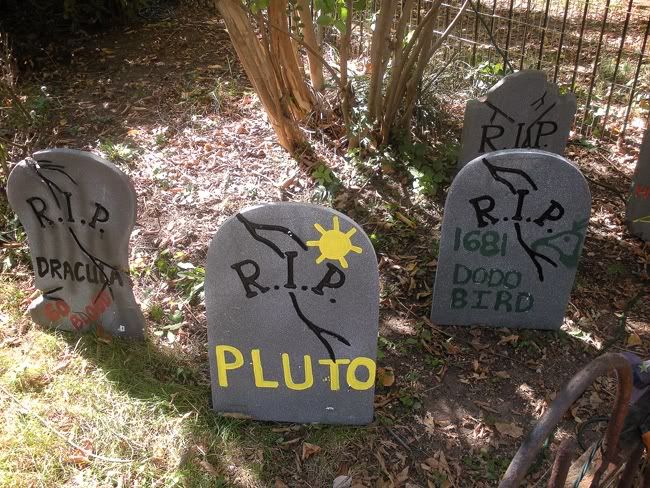 How sweet to honor the passing of the dodo.