Dear Weather Gods,
Thank you for the spectacular weekend of sunlight, dry air and nice breezes. It was splendid! It's OK by me that today you've wrapped the sky in a soft grey overcast. If you'd like to drop some rain, too, I wouldn't mind. IMO, this has been the best possible spring. Thank you.
Most sincerely,
Dear Ancestors of Chinese Medicine,
I revere you. I'm in awe of your discoveries. I'm thrilled that the systems you invented have endured all these thousands of years, passing from teacher to student all the way down to the Sufi acupuncturist. He is a genius.
Right now, while the grasses toss pollens right and left, ordinarily I would be miserable with my allergies, but because of the acupuncture and funny tea I've been drinking, I've experienced nothing more than a sniffle or a sneeze here and there. The symptoms have quickly passed. You can't imagine how grateful I am!
With great respect,
Dear Sister Fate,
I know I'm stubborn and often blind. I know it's somewhat of a challenge for you to keep me on my path. I know I forget, over and over again, that it's OK to trust my heart and intuition. Your patience with me is truly a blessing.
This weekend I shifted gears at Quiet Waters, began to relax into the space. Working there felt wonderful. It's amazing to feel welcome in a work space again. Wow. To think of how unwelcome I was at Healing Arts makes me a little sad.
I know, I know, everything happens at the right time, right? Right. Anyway, thanks.
Much love,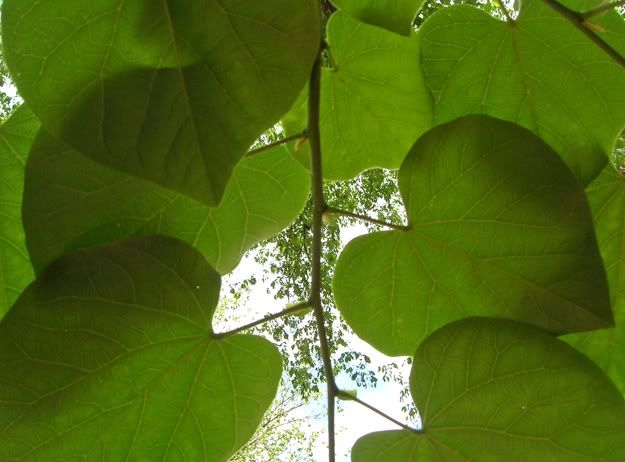 Dear God,
Thanks for keeping your All-Seeing Eye on me. I feel loved and cared for. Thank you!
All my heart,