Looks like an owl face to me.
Tuesday I spent three hours cleaning my room. Last week was so overfull of transformation, activities and fun, I abandoned my usual habits which meant that my usually neat and clean room went to the dogs (no offense, Jake).
Yesterday my body got into the spirit, cleaned itself out completely. Some people call this experience "stomach flu" - and though I understand that a virus may have been involved, according to my world view, a bodily purge was a necessary (though unpleasant) part of the feng shui of this moment in my history. Out with the old, in with the new, macro and microcosmically. So be it.
I don't love being sick, but I always benefit from the changes in my perspective, the altered consciousness, weird dreams, etc. And, too, when you have good friends who are willing to bring ginger ale and bananas to aid in recovery, a day on the couch can actually be a very good thing.
Sometimes I berate myself for being so, uh ... what's the word? Extreme. Recently I've decided it's not compassionate for me to insult myself with labels like "drama queen." There's nothing wrong with being a strongly emotional person. It's who I am.
That said I'm glad to be on the rebound from last week's festivities and activities. Glad to be so damn clean, inside and out. Extremely clean, in fact. Oh yeah.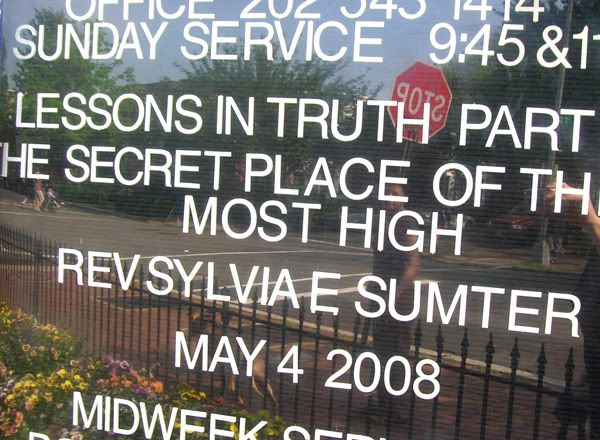 If you look very closely, you'll see Letty in this pic. Jake, too. They are well hidden in secret places of their own, but they are there.