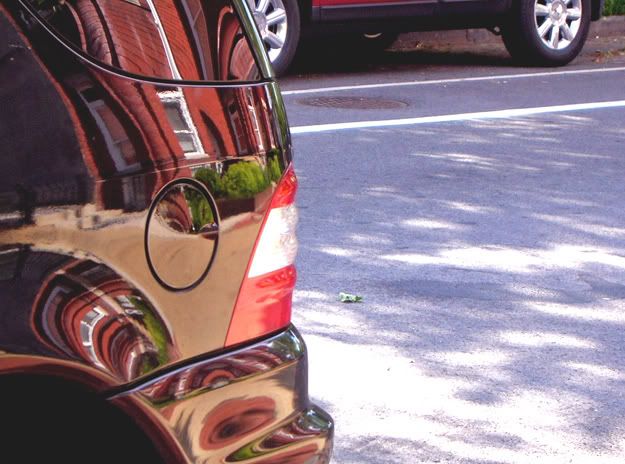 I've always been a rolling stone, a ramblin' man (sic). There are very few landscapes, work spaces, communities or relationships I've stuck with over long periods of time. I'm not accustomed to gathering moss.
What a surprise to discover that during my six and a half years at Healing Arts, I gathered
buckets
of moss. Bushels. Acres. A lot!
I'm flabbergasted to realize how entrenched I became with that location and all the habits I formed around my work life there. I didn't really see that until now. Wow!
Part of the adjustment to Quiet Waters and all the new routines it presents, is a continual scraping away of the mossy layers of habit, routine and attachment I had to my ex-work space. My goodness. No wonder I've done a lot of moving around in my life. Apparently any time I stop long enough to take root, I congeal like Superglue, like quick drying cement, like plaster cast in an ungreased mold. Ouch!
Good information for me, understanding my tendencies a little bit better. Gotta go now, exfoliate yet another layer of Healing Arts residue. Onwards and upwards. I mean it!