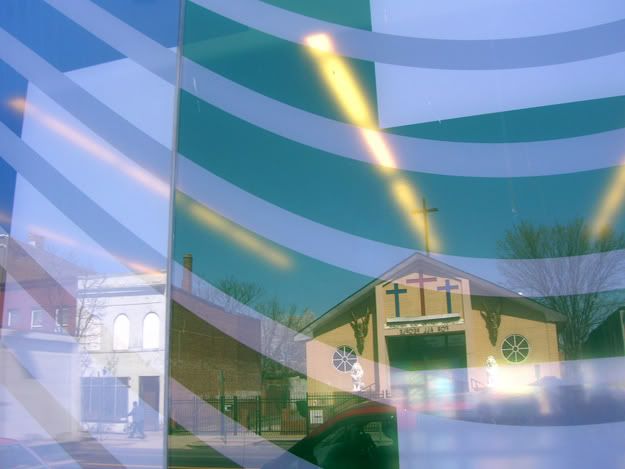 I wonder what the last book ever published will be. Will it be a self help book,
The Seven Strategies That Will Make You, In Seven Minutes a Day, Seven Times Happier in Seven Weeks than You've Been in Seven Years
? Maybe it will be a dark first novel by a young writer, a thinly veiled telling of his coming of age. Maybe it'll be something like
The End of Publishing for Dummies.
Hard to say, but it is coming. It is.
Do you remember when books were precious? People took care of them, purchased them carefully with the intention of keeping them forever. People used libraries, had their own libraries. Books were honored, even worshipped.
That day is now done. A recent cover of The New Yorker featured the life span of a book, from the writer creating it, to the agent, publisher, printing, book signings, then to a guy reading it, later putting it in a box in front of his house. In the last frame, a homeless person is burning the book in a trash can to stay warm.
Up until about 150 years ago, books were written by hand, then printed after being typeset, letter by letter. Then there was the typewriter, followed by stenographers. Then the electric typewriter, finally the computer. The next thing you know? There are a million really bad books out there taking up shelf space, wasting our time and money.
Eventually this phase of over-publishing will wear itself out. By then there will be precious few people who even pretend to read books. All the trees will be gone. The publishing companies will fold themselves up and that will be that. I don't see it happening immediately, but it is coming. At least I think so.
It's sobering, thinking about the end of on-paper publishing. I love books, no doubt about it. I even read them, something that's less common these days than it once was. I'll miss all the new books I'm accustomed to buying (and later putting out in a box on the sidewalk). On the other hand, it's painful to think about how many trees are cut down just so we can have multiple copies of
The DaVinci Code
floating around in landfills, etc. It's so wasteful.
Before books, for most of the history of our species, stories were passed orally from generation to generation, from clan to clan. There's a way in which the internet replicates the old ways. In other ways it's completely different of course.
What will end up being the last book published? A biography of Oprah or Paris Hilton? A history of American politics from 2000-2025? A memoir written by some privileged person about their extravagant life in Tuscany for a year? A cookbook? Who knows? Any theories?