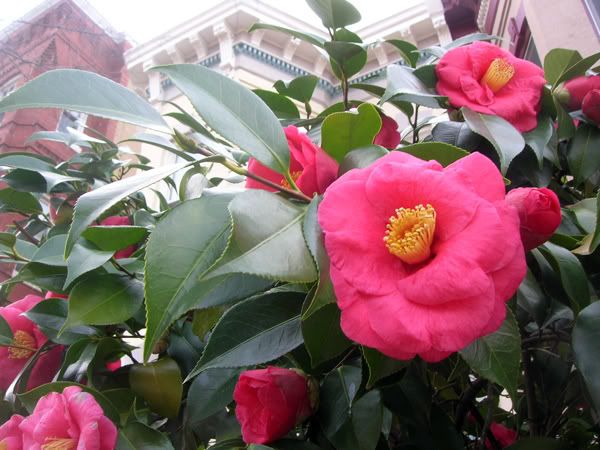 It's a splendid spring equinox. Happy Spring! Happy astrological new year! Happy return of the light!
All the shadows are completely different than they were even a couple of weeks ago because of the high angle of midday sunlight. It's so bright out there! In addition to the uber-bright days, this year the full moon takes the baton at sunset and lights up the sky all night long. Except for the rain yesterday, this year's equinox is about being blasted with light and air. I approve! It was such a gloomy grey winter. Yes!
Today is buzzy with rising life force and the full moon's lunar zap, twittery with birdsong, brisk with gusty winds, moist from yesterday's soft rain, sparkling with this morning's intermittent sunshine. The wind is cold but the sunlight is very warm. There is balance, though it's an exceedingly bright and lively kind of balance this year. Wow.
In spite of the busy day of light, wind, and birdsong, my mood is calm and contemplative, maybe because my work schedule is a lot easier this week than it could be, or maybe because Easter week always gives me
pause for thought
with its themes of sacrifice, death, and rebirth.
Harrowing, in fact, is the moment when Brother Sun crosses the abyss between the constellations of Pisces and Aries. It's like crossing a sea that has been divinely parted - except - that's Passover, and that doesn't happen till next month.
I'm grateful to access a moment of calm in the middle of springtime craziness. The scales of the year are shifting towards the light, and in spite of all the motion, I'm holding steady. Oh yeah! Welcome spring!!