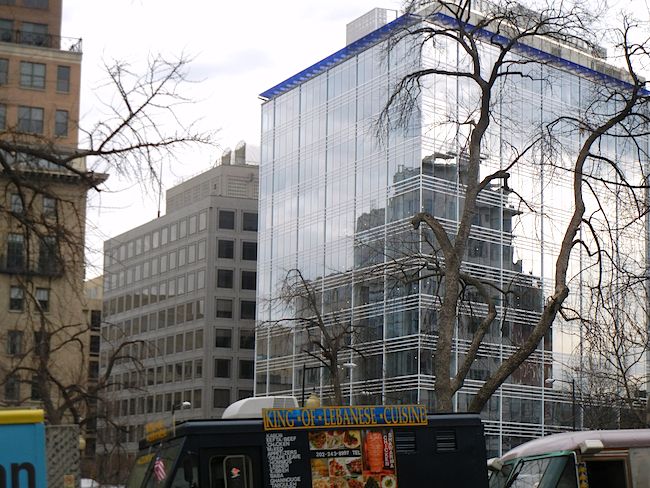 Farragut Square
I had a great internist, but then she retired. I don't blame her.
I've been a little slow to pursue a relationship with a new one even though I believe whole heartedly that if you have already established a rapport with a healer, things go far more smoothly when you actually need them for something.
That truth, and the fact that I'm about to turn 60, spurred me to join
a very cool practice
and schedule a physical. It won't kill me to bleed into tube, have my blood pressure taken and such, right? In fact I'm curious to see how it goes. In this practice they are committed to spending time with the patients. The fact that this is revolutionary is very sad.
In the past, follow up meetings after exams have gone like this.
Doctor: Your blah-blah is (insert number), but I'd like it to be (insert second number).
Me: ... Oh.
Doctor: However, your blah-blah-blah is (insert number). That's a very good number. Etc. More numbers.
Me: Huh?
When the Sufi acupuncturist talks to me, I understand everything he says, but the western model for medicine, while great in emergencies, is completely bewildering to the likes of me. In emergencies, I don't care that I don't understand, such as when I developed pneumonia a few years ago. I was so happy to swallow the antibiotics. However for the mundane exigencies of regular life, it makes no sense whatsoever - to me.
However I'm going to submit to the exam and when I go back for the numbers, I will smile politely and nod my head, as if any number really means anything in and of itself. Does it? I guess so! The number 60, for instance, has got me scared to death.
It's kind of hilarious, really. I'm beginning to see, from speaking with my many Very Wise friends that this is a tight spot, an inward journey - it is. In a few weeks I'll wonder what the big deal was.
The other thing I'll be feeling in a few weeks is relief that I didn't press the "buy ticket" button on the Air France website. Whew. I'm going to buy a new computer instead, on which I'll actually be able to see my photographs. Thank you Jesus for my ability to wake up from that glamorous, lonely and very expensive dream.
Onwards and upwards. Shalom.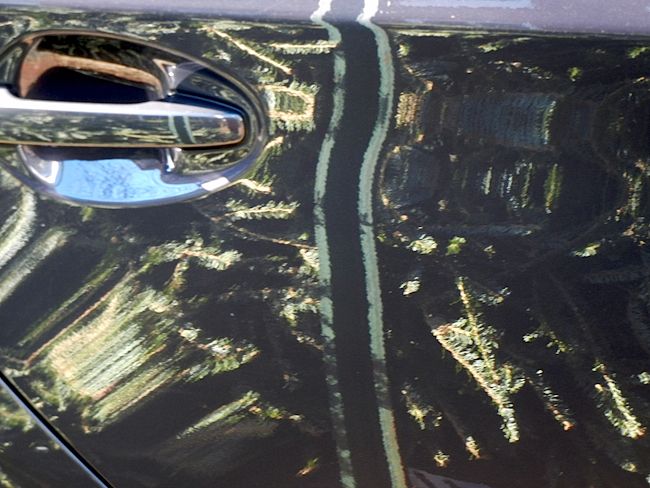 Discarded Christmas tree, shiny car.