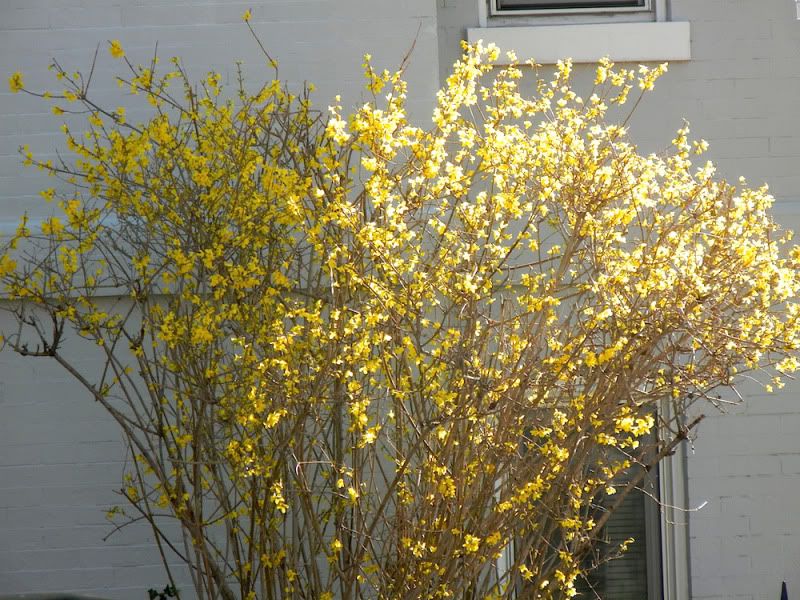 I am much better today! Thanks, y'all, for the good energy and encouragement. Originally I planned to post yesterday as a gesture only. I meant to show myself there's no reason to feel ashamed when I'm triggered. Even at my age, it happens. I thought I would leave it up for a couple of hours, then delete it. But all the good wishes in response convinced me to leave it up.
THANK YOU!
Today I'll be out and about again in the brilliant sunshine. Temps will reach the lower 80s; I won't even need a jacket. Ahhhh... a beautiful spring day on top of the love bombs yesterday should put me straight again.
I'm very lucky to have so many great friends. Thank you. Shalom.
At the Suprasensorial exhibit at the Hirschhorn yesterday. Fantastic show! Don't miss it.