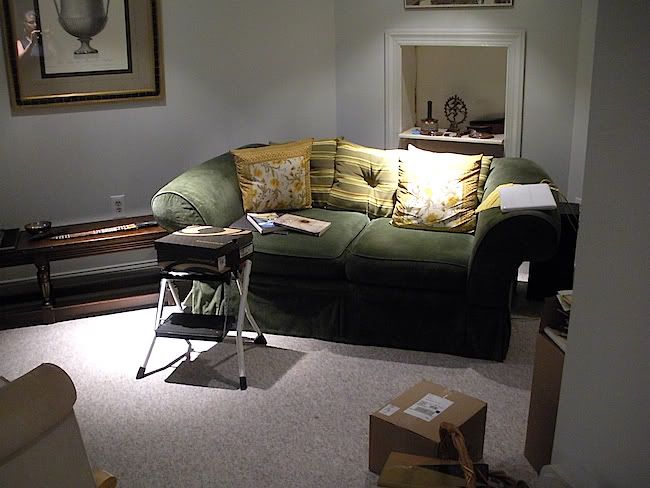 Come in. Make yourself at home. Oh! Yeah, there is still a massive tower of boxes, just out of sight in this picture. I am far from settled! But I'm in.
In the past, when I used the word "blog" as a verb, in my mind it was all about writing and publishing, but these last few days during which I haven't read a single blog (noun), I've discovered that for me at least, blogging is as much about reading as writing. I feel completely disoriented, out of touch.
Of course it isn't just here that my rhythms have been completely disrupted. Nope. Every one of my beloved ruts and routines has been given a good shake-up. I do mean GOOD. According to the cosmology of Reya, it's important to stir it up every now and then. In fact, in Chinese medicine it is believed that change is so intrinsic that if everything remains stable, disease will result. Well, considering how completely crazy this summer has been in terms of surprises, unexpected changes and all manner of events that I could never have imagined, should I be surprised that we experienced an earthquake here in DC this morning?
I woke up briefly at 5:00 a.m. so I must have, at some level felt it, but it didn't register; I had other things on my mind. I have to laugh. For heaven's sake, what next?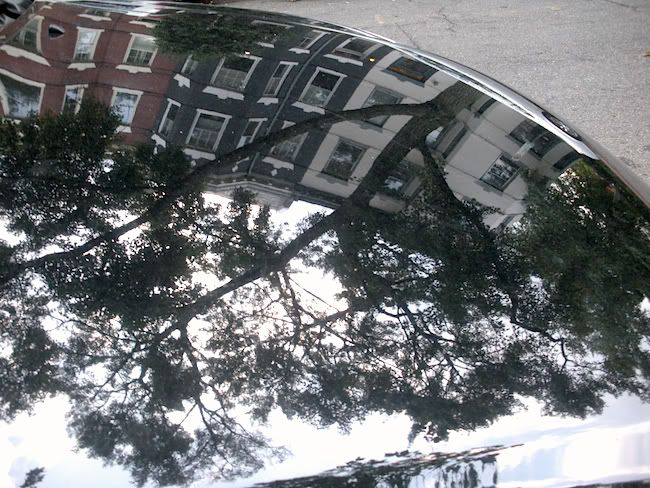 I'm going to have some time tomorrow afternoon to get around and catch up with you all. I am SO looking forward to it!