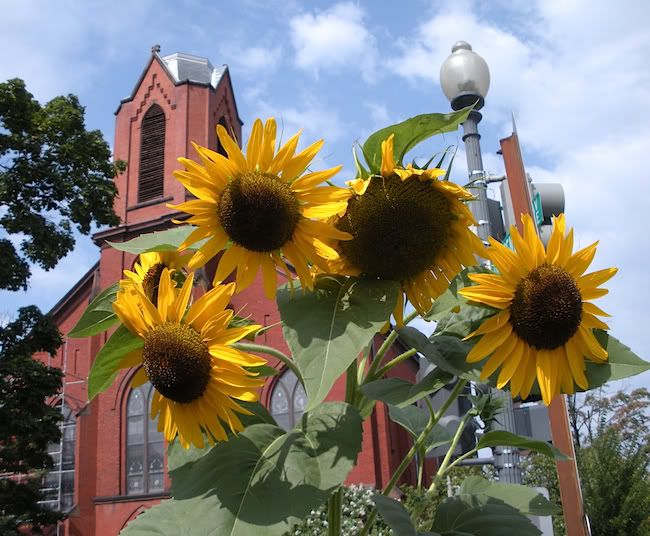 The dog days are upon us which means summer is now officially in its third trimester. Wow. What happened to July? June went on and on and on, but then July? Poof. Gone in a puff of smoke. People always say that time speeds up as we grow older, but what I find more true is that time is less regular, less predictable, and a lot more wonky than it used to be.
As a younger woman my life was defined by many metronomic rhythms, like my monthly cycle, the 9-5 lifestyle and such. In the same way that the stitched squares of a quilt keep all the fluffy filler from clumping together in one corner, perhaps those rhythms served as chronological tick marks, helping me keep a better handle on the minute and second hands, the calendar, and so forth.
Here in later life, there is no
recognizable time quanta
. I keep track of the phase of the moon and know the day of the week as well as the date ... well, almost always. But my perception of the passing minutes, hours and weeks is all over the place.
Fitting then, that I've spent so much time recently in the company of very old friends, as well as in the pause between breaths, a place we used to call "between the worlds." And, too, I've been gazing, squinting, shading my eyes, trying to perceive the horizon of time, staring hard into the unshaped future, as if it were possible to see ahead, wondering, wondering: what next?
Happy weekend, y'all. Salaam and Shalom.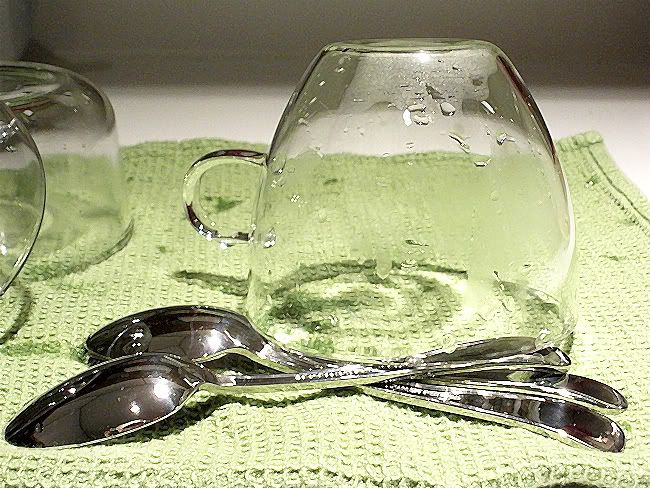 The class cups were a housewarming gift. They are my favorite things ever.