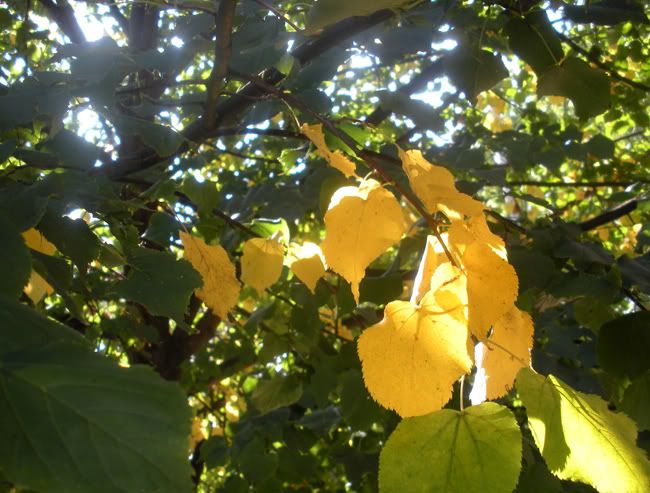 It's Heeeerrree - the Jewish new year, I mean. Always harrowing, always illuminating, always memorable whether or not I am officially celebrating them, the HHD are part of my DNA. Even when I was most deeply into the witchy world, a time when I didn't bother to check the calendar, I always knew, deep in my bones, when the HHD had started. I could
feel
Yom Kippur, even if I spent the day goofing around.
Or maybe I can always feel them because I'm psychic and it has nothing to do with DNA. Who knows? Nevertheless they are here.
I will not be observing the holidays with a community this year, a situation that's often the case. I don't fit into any Jewish community I've come across here in DC or elsewhere. That's alright, I have my own way of getting through this time of soul searching, making amends, and coming face-to-face with God. Though the way I observe the holidays is definitely ideosyncratic, as far as I can tell, God doesn't really care one way or the other. Our rituals and services are human constructs meant to help us, after all. At least that's what I believe.
I've got work to do, settling my accounts for the past year. Imagine me rolling up my sleeves, taking a deep breath, and plunging in.
L'Shanah Tovah, y'all!