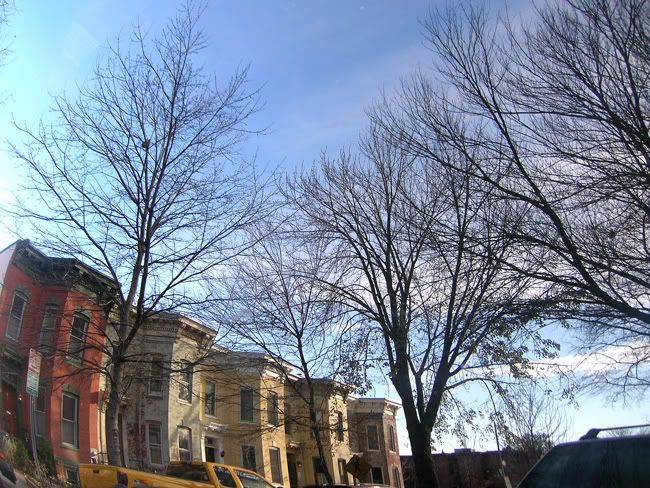 It definitely did not look like an
unhappy face
to me. I'm talking about a magnificent configuration of Jupiter and Venus along with the crescent moon that adorned the early evening sky last night. The three lights formed a lovely triangle above Washington DC. Did you see it?
The shape created by the three lights was slightly different in
Tanzania
, proof that the southeastern sector of Africa is
really far away
from here!
Far away and yet so close because even in Tanzania, I have blogfellows - well - one blogfellow. Because she blogs, I am invited to have a look at the world through her eyes every time she posts. So in a way I feel like I'm sitting at her kitchen table, next to the blackboard, conversing as if we lived next door to each other. I rub shoulders with people in Botswana, S. Africa, Germany, Australia, the U.K., Canada and all over the U.S. every day.
In ways I would never have imagined just a few years ago, I have more in common with my neighbors all over the world than I thought I did. I love that!