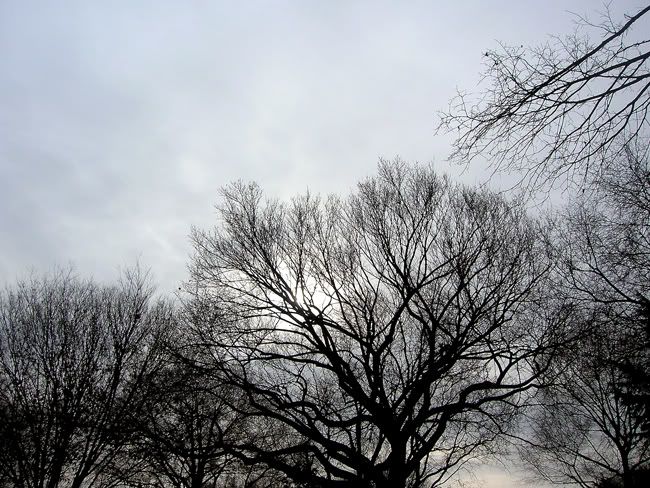 The Washington Post Sunday Magazine this week features a story about a guy who is a financial planner as well as a
a shaman
.
He looks so goofy in his weird outfits, playing his medicine drum, doing ambitious things like blowing fear and greed away from Wall Street. (Keep blowing, brother!)
The website video is very sweet. He admits that he travels between the worlds, but then he says, "But what's real? I mean, what
is
a credit default swap anyway? Is that real?" Good question!
Listening to him helped me feel slightly less embarrassed about all the shamanic work I did on Civil War battlefields a few years ago. In my own way I was doing just what he's doing. He's trying to blow fear and greed away from Wall Street. Is that less ambitious than trying to help dead soldiers move on to a place of healing and renewal?
I tend to think of my calling as completely at odds with American East Coast culture. Odd or not, though, people continually ask me to put my shamanic spin on the issues they're dealing with. During the past month, I've channeled a dead person for his family, taken two clients back in time to connect with the birth of their souls. Tuesday I'm doing a past life regression for a client. My shamanism dovetails gracefully into the bodywork. I don't talk about it much, but it's there.
Nice for me to know that this guy is banging on his drum, doing his healing in New York City. He's not embarrassed about his calling. Maybe I should stop making fun of myself.
Hmmmmm.