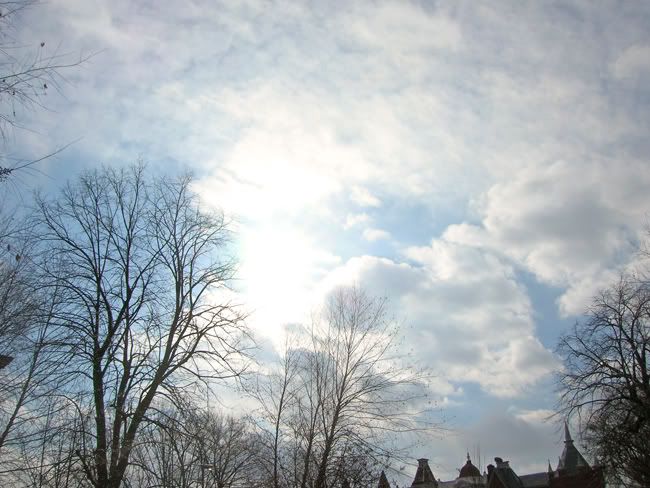 The solstice sun has made a strong showing, which bodes well for the coming year. The relentless overcast ripped itself apart yesterday. All afternoon the sky was absolutely clear as a bell and the sun, though of course low in the sky, was as bright as possible, a nice silvery gold.
Dusk came early - as it does at winter solstice - but still, after such a bright afternoon, I said out loud, "Already?" The sunlight and open sky were a tonic for my soul.
Today is super cold, 17 degrees (-8 C) accompanied by a stiff wind. The sun will stream in through the windows at Quiet Waters (where i work) all day today while the super cold will kill lots of nearly ripe mosquitoes and "set" the bulb flowers properly.
I am liking this new solar year. Oh yeah!