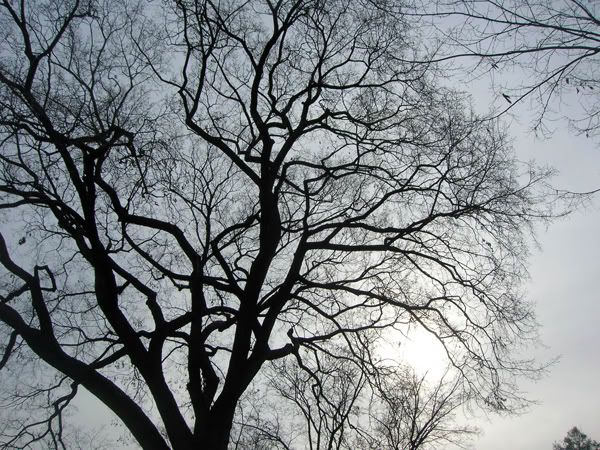 A couple of days ago I finally figured out what you have to do at this time of year. Surrender. Surrender to the holidays. It's not about being Jewish or Christian or Pagan or any other religion, oh no. It's a national holiday as impossible to ignore as Thanksgiving or the Fourth of July. Even trying to resist is just plain silly.
You see, I'm democratic by nature (small d, though I'm capital D, too). There are so many people I love. To send greetings to all of them would require a staff of 20 people who would have to work around the clock to get all the cards mailed, gifts wrapped, dates and drinks and dinners arranged. I might even have to hire people to attend some of the dinners and drinks in my place. After all, I'm also working like a dog and there are only 24 hours in a day.
What do I do when faced with this dilemma? I give up, try to hide, try to pretend the holidays aren't really important to me or some such bullshit. I fill my schedule at work to overfull so I don't have the energy to do anything once I get home, except collapse.
For heaven's sake.
So, for the past couple of days I've surrendered to the frenzy. It's better, actually, making cards (most of them not yet mailed), shopping for gifts, trying to get everything wrapped and addressed, as opposed to sitting in my room, sullen and pouting, or oblivious. In fact, I've been having fun in my mini-frenzy. Who could have guessed?
It's clear that I will not be able, as usual, to send holiday greetings to everyone I care about, but I think the truth is that all I have to do is send as many as I can, and trust that the people who don't get a card or gift understand it isn't because I don't love them.
Note to self:
Send cards, give gifts. On December 24th, STOP. Then, relax, Reya. Relax!
Gosh.
The moon is full and solstice is upon us. Life is good and I am grateful.