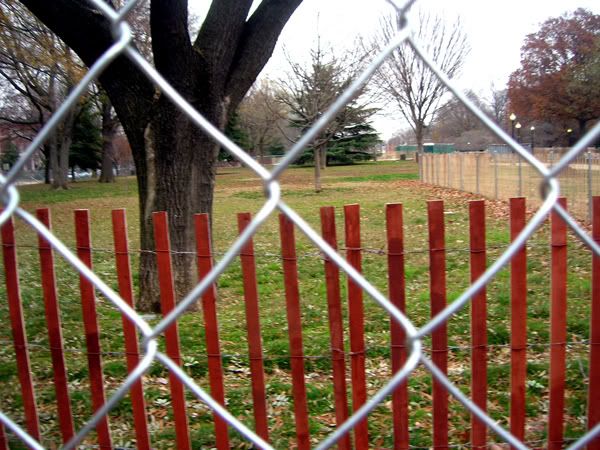 Perhaps the unrelenting Cleveland-style overcast has finally cleared. Brother Wind started howling late in the day, ripping the thick layer of cloud to shreds. It can't have been easy to break the choke hold that the heavy stratus has had on our usually sunny landscape. Thanks Brother Wind!
By sundown all that remained of the clipper were some pretty, pink-flecked clouds that, even as I watched, pulled themselves apart and disappeared, revealing the first quarter moon and even a couple of stars. Nice!
I love weather, but any condition that persists for more than a few days begins to get on my nerves. Fortunately, here in the U.S. midatlantic, just south of the Mason-Dixon line, the weather changes every three days, year round - except - when it doesn't, like this past week. DC's moody weather is one of the main reasons I'm grateful to have landed here in this crazy powerful wounded beautiful city.
A toast to the weather gods, you great thespians. To the Eternal Blue Sky, a deep bow. Gasshos all around, too, for Grandfather Sun, so old now. Onwards and upwards to solstice. I am ready!