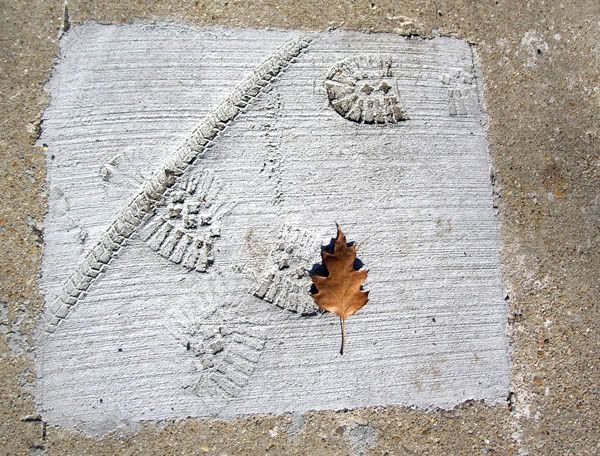 A client came in today for the first time in weeks. She's been in Argentina and had many fine stories to tell. The whole time she was on the table, I was wracking my brain, trying to come up with even a mildly entertaining anecdote from my own life these last three weeks, anything I could share in response to her question, "So what's up with you?"
Could have talked about Mongolian shamanism, I guess, something I'm currently studying, along with the history of Traditional Chinese Medicine. TCM arose from shamanism in extremely ancient Manchuria, which is part of Mongolia. The two traditions are deeply entwined. Wow. Even separately, these subjects fascinate me at the moment, though, for most folks, all my thoughts about ancient China would be completely:
B-o-r-i-n-g-.
Oh well.
In shamanic alignment with the season of
inwards
and
downwards
, I've been virtually 100% internal of late. Not all of it has been uncomfortable. I'm healing now, a kind of private affair, isn't it? Thank God for Otis Redding.