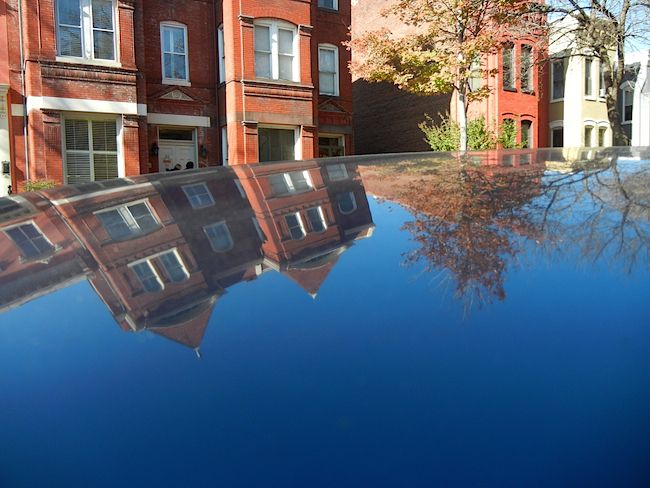 Don't worry, we found it - my mother's grave. How we lost it is a long story that begins in 1983, hence I will spare you the details. Anyway, we thought she was buried in one cemetery, but it turns out she's in another place, a much prettier cemetery by the way.
My sisters and I are going to, at last, thirty years after her death, place a stone on her grave. Sometimes these things take longer than expected. There are good reasons why we didn't do it back then, equally great reasons to do it now. I love my family.
I'll be heading to Kansas City in mid-December to see the stone put in place, or (if it isn't ready yet or too cold) to at least be there at the grave where I will whole-heartedly pay tribute to a complicated, magnetic person of pure heart and passionate spirit: my mother. The stone will be simple, carved with her name, the dates of her birth and death, and the word Shalom. (That part wasn't even my idea. Cool, hey?)
What a crazy year this is and has been. What a wild ride. Wow.
Shalom, y'all. Enjoy Sunday.