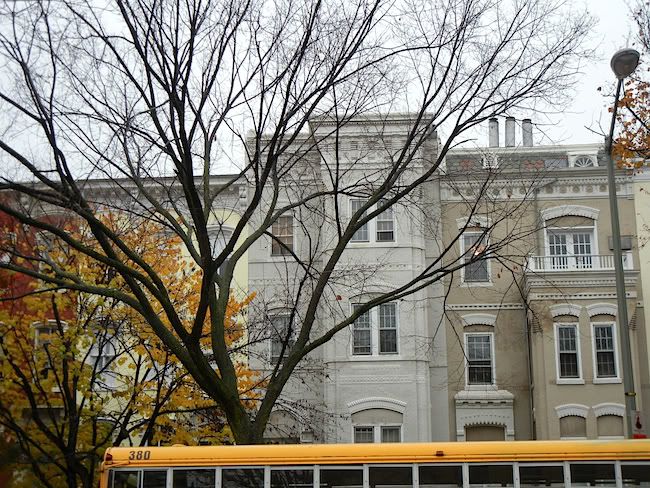 I like to behave as if I understand everything; it's part of the philosophical mindset. If I keep thinking about it, eventually I will figure it out, or so goes an old assumption that lies deep beneath my mind chatter.
Of course it's a total delusion. If I lived to be a million and did nothing but ponder from now till then, I still wouldn't "get" even the tiniest percentage of all the great mysteries. One benefit of growing older is that I remember (more often than I used to) that I'll never understand it all, never, not ever, hence I take great care deciding exactly what merits my philosophical attention.
Lately I've been thinking about marriage - not any particular marriage, I'm talking about the institution itself. You know what? I don't understand marriage, I really don't. I understand falling in love, of course. And the structure makes sense especially for people who want to have children. Likewise I believe that in marriage people are given an opportunity to work through the most complicated personal issues. In terms of spiritual evolution, marriage as an institution is a strenuous lesson, right up there with the lessons people learn from living with blood family.
The compromises people make in marriage - wow. The things they tolerate from each other, the aspects of each other they rail against, well, I find it fascinating and utterly incomprehensible. Marriage is loving, compassionate, also rife with politics and power struggling. Marriage is complicated!
One of my teachers says marriage is a "crucible" in which two families come together for a purpose. Sometimes that purpose is to produce children, in other situations, the two families are working through a family soul issue, which accounts for all the stereotypes around in-laws. After the purpose (whatever it may be) is consummated, the couple is free to split up or carry on together till death do they part. It's an interesting perspective.
I know many people who have been married for decades. Decades! Continuity and length have not historically been my forte when it comes to romantic connections. Maybe that's why I don't get it. Ya think?
Happy Friday. Say a prayer for the Spirit of Turkey tonight, please? Tomorrow and Sunday 46 million turkeys will be slaughtered. It's a prosperity ritual that requires an animal sacrifice. So be it, but oh! Poor Spirit of Turkey!
Shalom.