East Capitol Street on Halloween is mayhem. Not fun.
The good news is, so far (first day), I am having no problem writing fiction because, well, I'm just making it up! So I would not become self-conscious or yield to the urge to self-censor, I decided before committing a single word to "paper" that I would NOT reread the text, for the time being at least.
It's clear I'm still working through leftover trauma around my terrible marriage. It's kind of embarrassing. Only now, sixteen years after my divorce, I'm getting at a deep level how BAD that relationship was. Bloody hello. It takes writing a novel to figure it out? Wow.
The bad news is that I'm back to struggling with meditation. Sigh. My mind is no longer pure and clear when I think about the novel. Indeed the characters are rattling around inside my head, clamoring for my attention. In addition to my relationships with spirit guides, animal totems and the dead - and of course friends, clients, neighbors and family, I must now contend with a bunch of unruly characters, waiting to be written about. For heaven's sake!
I'm kidding of course. I'll go back to the Vipassana techniques during meditation, that's fine with me.
Writing a novel is fun! I highly recommend it! Happy November! Cheers.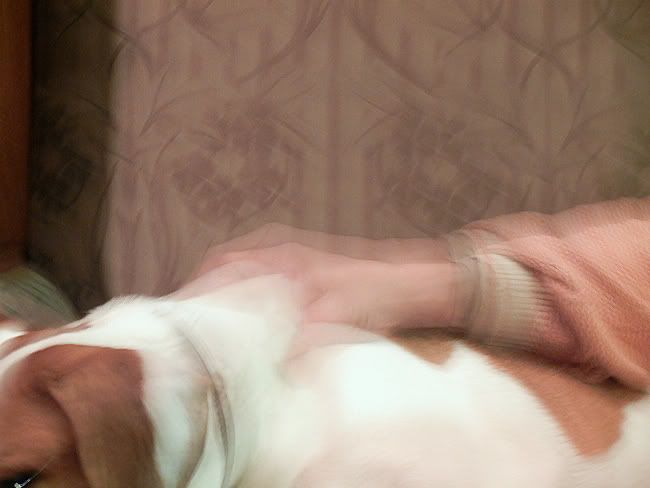 However, rest and refuge can always be found at the house on Tennessee Avenue.