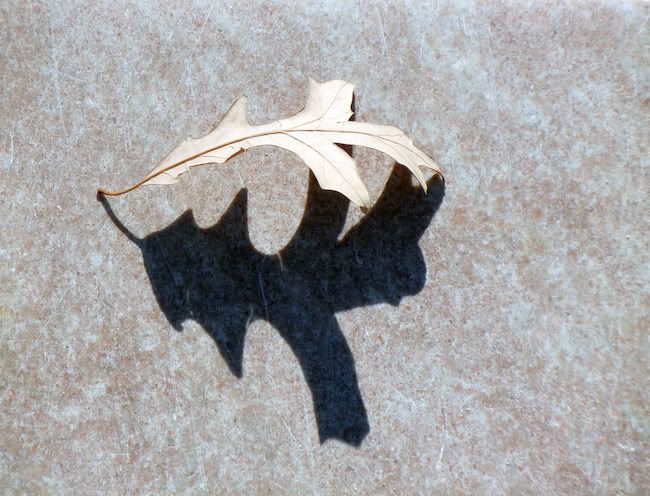 One of my great teachers used to say that the elements of nature are "one-eyed," in other words, great forces that carry on large and small, no matter the impact on creatures of our size. The element of air, for instance, exists as the tiniest breeze but also as a category five hurricane. Since we are "two-eyed," we must be discerning. When invoking the element of air, she always said, be specific - ask for a gentle breeze, never ask for the full force of the power of air. That's crazy.
Likewise, it's great to go for a bike ride when the air is still, or moving slightly, but ridiculous to get out there in a 50 mph gusty wind. One of my spirit guides likes to tell me it's ok to take shelter when needed. Safety first!
It's in this spirit that I'm mindfully, consciously, and purposefully saying goodbye to Vega, fiction writing, and NaNoWriMo. It has been one of the most powerful experiences I can remember, the way I was swallowed up in the vortex of the story, how much I wanted to do nothing but write. It was a full blown word bender, an addiction spun out of control. I bet I'm not the only fiction writer who believed I could stop whenever I wanted. Holy cow.
I looked over a few chapters yesterday - the text is more of a plot avalanche than a piece of prose. There is no common voice, some parts are excessively descriptive, others pure action. Some chapters contain dialog only; you have to guess what's actually going on. There are huge chunks of missing information, explanations of how Vega got from a dangerous situation back to the hotel, for instance. There are too many spy devices; there's not nearly enough soul. In other words, The Tell sucks!!
Ha ha!!
Creativity, too, is a force of nature. When I'm in the flow I am completely blissed out, whether or not what I'm creating is worth the time and effort. It's the process I love, not the product. This was the case with The Tell. I'm not sad or disappointed it's so bad. Honestly, I think it's hilarious. NaNoWriMo vs. Reya? Ka-pow! Knockout in Round One.
As a two-eyed, discerning being, I'm letting go. Well, I might write a final chapter but that's it, to kill her off or let her live happily ever after. Is that the same thing as saying "one more cigarette, then I quit!" ?? Could be. It was a great lesson, very revealing and extremely fun. I'm very happy I gave it a go, and very happy I'm not deluded about the experience. Also grateful to acknowledge that I'm eager to move on.
All is well. Shalom.