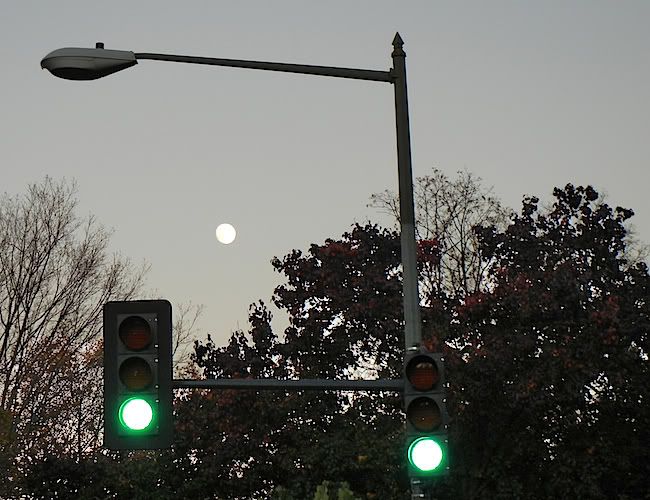 I'm a little worried about the protagonist of my alleged novel. She has just been thrown into a Yemeni jail, busted by the border guard as she attempted to enter the country from across the water in Djibouti. Though a top-notch spy: master of disguise, IQ of 160, speaks many languages, holds a Ph.D. in cultural anthropology, her problem is that her face gives her away every time. She can not control her facial expressions. It's a big problem. After a series of ho-hum assignments she finally talks her boss into allowing her to use her formidable talents and intelligence for something more exciting.
She's in trouble now, bloody hell. Since I'm allegedly making this up as I go along, I could write angels into the story, or Harry Potter could show up out of the nowhere to spirit my protagonist out of jail with a wave of his wand. A meteor could crash into desert, set up a supernatural dust storm in which she could escape. The choices are endless and yet even as I think about the many ways I could get her out of there, in jail she remains. Go figure. It's interesting how this form of writing, whatever you want to call it, takes on a life of its own. No wonder it's so addictive.
I spent yesterday afternoon with a friend who is REALLY is a writer. His short stories are published and he's deep into his novel. When he talks about his writing, it's clear he knows what he's doing. There is such a craft involved in writing - wow. What I'm doing is more like contact improv, while what he does at the keyboard can authentically be called writing.
However daunting this revelation might be, I say damn the torpedos! Full speed ahead! I can't abandon poor Vega as she sits in that awful Yemeni jail. Somehow I have to get her out of there. Hence, onwards and upwards to day ten of NaNoWriMo! (Thanks, Mr. Farragut, for the words.)
May the rest of you enjoy a much nicer day than poor Vega!