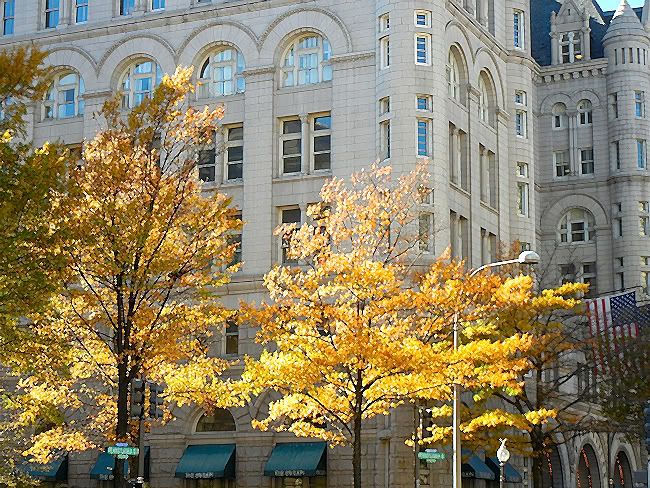 I'm enjoying the intricate planning and preparation that accompanies hosting the Thanksgiving feast. I love working on projects of all kinds, the more labor intensive, the better. Thanksgiving is all about adundance, about too much of everything; in other words, the mother of all labor intensive feast days.
I'm going with the flow, making too many lists. Very fun.
My plan is strategic. For instance, I'm buying the groceries in stages. A "perfect" Thanksgiving involves lots of leftovers - there are whole categories of menus on the Food Network app devoted to leftovers which are, in a certain way, as important as the feast itself. To feed a tableful of hungry people AND have many leftovers means there are going to be a lot of groceries! My fridge will be overflowing, a chilly, white cornocopia of sorts. Hence, two big trips to Whole Foods.
For a perfectly overabundant T-day feast, there should be one or two too many guests jammed into the available space, the kids' table in another room. Here at the chateau the table will be full but not overflowing, a quorum if not critical mass. Though I'm going to take Wednesday off from work so I have two days to cook the feast, there's no doubt the kitchen here at the chateau will be utter chaos before the meal is done and ready to be served.
It dawned on me yesterday that Thanksgiving is a prosperity ritual. For the first time ever I am fully participating, enjoying every minute, feeling a whole lot of gratitude, too. It's about time! Oh yeah!