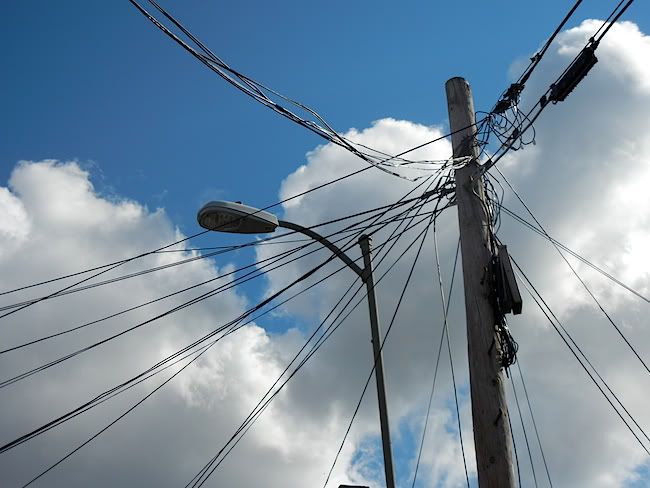 I can not, in all honesty, say I'm writing a novel. Novels have structure, novels have a plot. Though of course they allow for spontaneity, good novelists hold the big picture in mind when they sit down to write.
It would just be pretentious to say I'm writing a novel. More true is to say I'm sitting down every morning to write 1,666 words. So far, what I'm doing is stream of consciousness, more like automatic writing than anything else. As with automatic writing, I'm learning things about myself. Today I figured out I like dialogue, and I love describing the outfits of the characters, which is so weird as I am completely NON fashionable in every sense of the word. Weird yet fun.
Though I have, up till this moment, believed that blog posts were an act of spontaneity, I'm realizing I actually think about what I want to write here and on Chateau Seven, my other blog. By the time I put my fingers on the keyboard, I'm fairly clear what's going to come out. Sometimes I surprise myself, sometimes.
I don't spend a lot of time writing or editing here, even less with the "novel" I'm writing. If I look back on what I've written, I'm afraid I'll get stuck, self censor, or worse, become embarrassed by how bad it is. So I write, then turn to other things.
I'm going to carry on with NaNoWriMo, not in the hope that I'm suddenly going to become a novelist, holy cow no way, but as a process of self discovery. It isn't the worst way to approach this, right?
It's pretty fun, actually, knowing that even as long as I've been around (closing in on age 59), there are still so many things I can try. Why not?