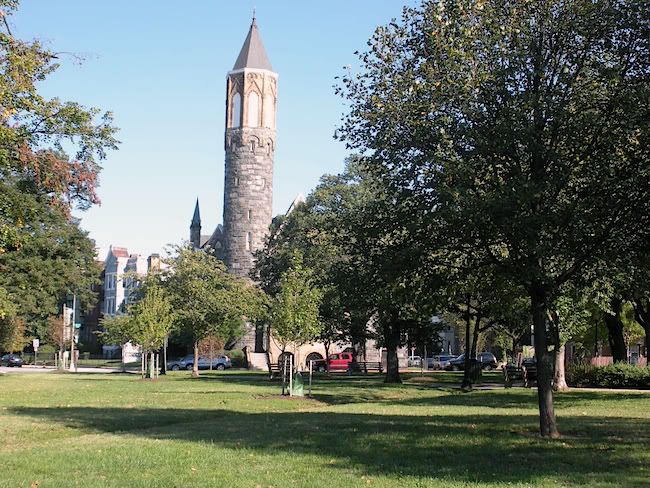 I read yesterday that the numerology of today is perfect, according (at least) to the people who know about these things. 10-10-10. Nice symmetry, yes indeed, but perfection? To be honest, I think the calendar (any calendar) is somewhat arbitrary.
Lots of people are getting married today. Babies will be born. Other folks are celebrating their birthdays (always on 10-10, but never before or ever again on 10-10-10).
Here in DC, it's supposed to be another spectacular day weather-wise, in fact you could say it's going to be perfect: clear deep blue skies, warm in the sun, cool in the shade, with nice clean, dry air.
I'm drinking a delicious cuppa coffee after which I'll take a shower and go to work. After work no doubt I'll take a walk, have dinner, and stream a film from netflix. Is that a perfect day? Not bad, not bad at all.
Wishing all of you a 10-10-10 kind of day. Shalom!