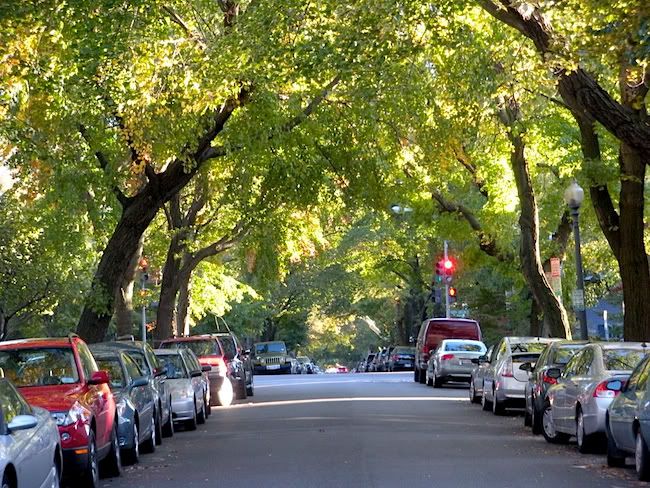 When I talk about the stoner ghosts, I'm referring to your run-of-the-mill spirits, those who somehow never figured out how to find the light and move onwards to a place of healing and renewal.
Pauline
mentioned in the comments yesterday that she senses her father visiting her on occasion. Her father is not one of those lost souls, but rather another kind of spirit, a loving ancestor.
According to the cosmology of Reya (and a whole bunch of other people, should say), some spirits return from the place of healing and renewal to help us. As Donald Engstrom would say, the ancestors love us
beyond all reason.
They hang out behind the veil in order to guide and help us. If there is any society now or ever throughout history (other than current western culture) in which the help of ancestors wasn't/isn't regularly and sincerely sought, tell me what culture that is. It's uniquely human to connect with our loving ancestors.
Donald says it's their job to help us. In return, we must remember them. That's why so many people all around the world (and here, too) build ancestor altars. Sometimes it's just a picture and a candle, sometimes these altars are much more elaborate. Some folks put together ancestor altars specifically at this time of year, others among us always have an ancestor altar. I gaze daily into the faces of my parents, grandparents, aunts and uncles, and reach back farther through time in my heart to all those who came before. Thanks Murray and Elizabeth, Tom, Grace, Rebecca and Hannah. Thanks all you Rices and Melikiers who crashed and burned in the Holocaust. And thanks too to all of you whose names I don't know. THANK YOU!
I honor my ancestors of blood, karma and spirit. Unlike the stoner ghosts (who I'll admit are amusing, also sometimes rather annoying and in that way not so different from the living), my ancestors offer wisdom, insight and love. They always have my back. Shalom y'all.