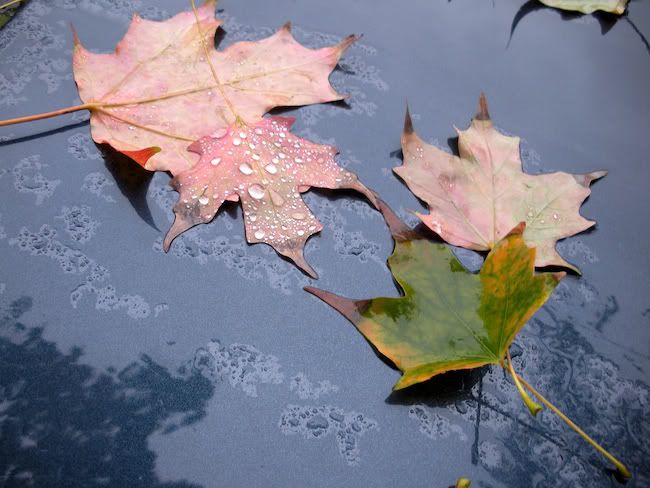 I'm thinking about the seven deadly sins this morning. Well, not all of them (though I definitely have suffered from all of them at one time or another). Should also say that in Hebrew, the word for "sin" means "miss the mark." So - I'm not thinking I'm doomed. My thoughts are more about what works and what doesn't.
Today's featured deadly sin is greed. Oh yeah. There are somewhat noble forms of greed I suffer from, like the greed for understanding: of the world, God, my fellow humans, etc. Actually these forms might be more about pride than greed, but whatever you want to call it, it's not the most heinous sin, eh?
Less noble, but still rather innocent (according to the cosmology of Reya) is simple greed. For instance, I want an ipad. I really do. I don't
need
an ipad. But I want one. I'm talking here simple greed for stuff.
The worst kind of greed involves wanting something that, if attained, would cause harm or suffering for others. I think of my feelings for Prince Charming as a great example. Once upon a time, long ago, Prince Charming was my boyfriend. I stupidly moved away from the city where we both lived at the time, relegating our passionate love to long distance friendship. What was I thinking? Oh yeah I was young, immature, fearful. Oh yeah.
Prince Charming is suave. He is debonaire. He has a great voice, looks fabulous in his incredibly beautiful clothes. He is smart, funny, sexy, manly - yet sensitive. Oh man. He works in the food/drink business, so whenever he visits DC, we are wined and dined by restaurant and bar owners as if we were royalty. I'm Cinderella in my glass slippers when he's visiting. When he goes home to New York, my coach turns back into a pumpkin, and I become a gray haired, middle aged lady again.
Le sigh!
He is also a very happily married man, hence my feelings of greed about him fit more into the heinously off-the-mark category of greed. Or maybe lust is a better category of sin for this particular attachment. Ya think?
Over the years I've figured out ways to manage my feelings of greed for Prince Charming, a Very Good Thing! You see, I think the seven deadly sins as well as the seven virtues, and many other qualities, too, are a part of being human. Both the "good" and "bad" qualities are there to help us become more fully realized, more compassionate. All of them offer us juicy opportunities to become more ethical.
Sins and virtues are grist for the mill, the stuff of our complicated humanity. When I'm doing or feeling something that misses the mark, eventually I need to adjust, make changes so as to not cause more harm than necessary. Of course, figuring out how much harm is necessary is a whole other kettle of fish, yes? I say yes.
I think about things like this all the time. What do you think?