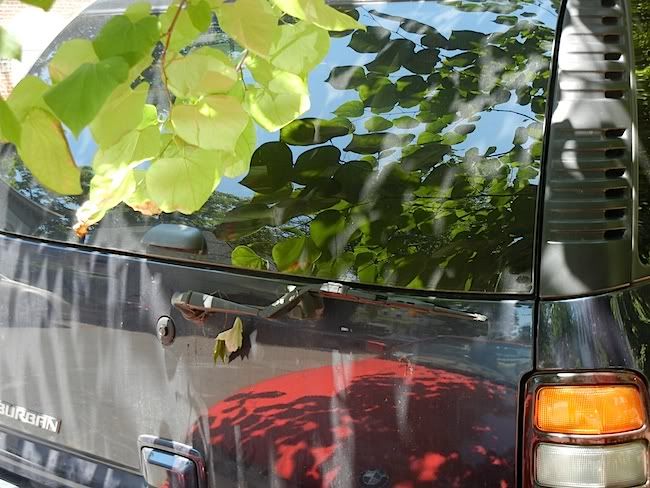 Tomorrow morning I will get behind the wheel of a rental car and drive out of the city, up to the mountains I am so in love with, to spend the weekend in a house on the Little White Neck section of the Potomac River with two of my nearest and dearests.
The weather is supposed to be spectacular. I'm taking two REAL BOOKS since there is no internet connection. I will not blog, spend time on Facebook or Twitter, or play Words with Friends or Scramble. Even I, She Who Loves Modern Technology, needs to unplug sometimes. I can't wait.
I will take my camera.
One of the books I'll have on hand is Anam Cara, a book of Celtic wisdom by John O'Donohue. It is an incredible book, beautiful and almost achingly soulful. Here's a lovely poem from the book, a Celtic prayer.
The Deer's Cry
I arise today
through the strength of heaven, light of sun,
Radiance of moon,
Splendor of fire,
Speed of lightning,
Swiftness of wind,
Depth of sea,
Stability of earth,
Firmness of rock.
(~translated by Kuno Meyer)
May it be so today and every day! Have a wonderful weekend. Shalom.