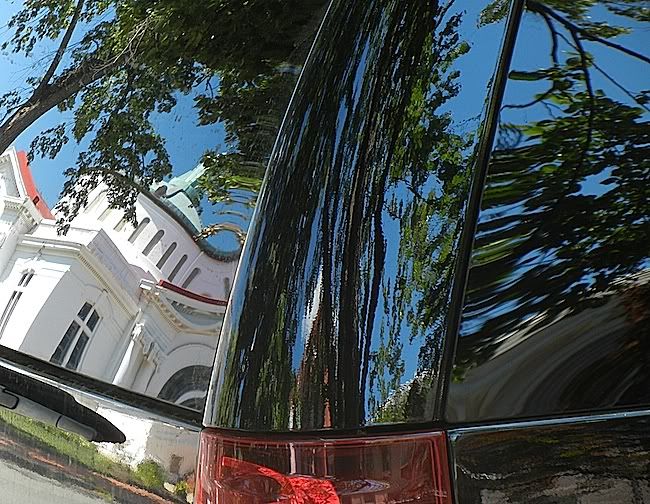 It is a spectacularly beautiful day in Washington DC including lots of blue sky, sunshine, a soft breeze, low humidity and temps that will climb to about 80 F.
I'm not working today. My plans, such as they exist, include (of course) a long walk. Before that I'll read the NY Times, drink coffee, listen to the birds. After the walk I'm going to make a blueberry-raspberry-cherry tart. Late this afternoon I'll listen to Radio Lab, one of my very favorite things.
Really what is not to like about today? Happy Sunday, Happy Father's Day. Shalom.