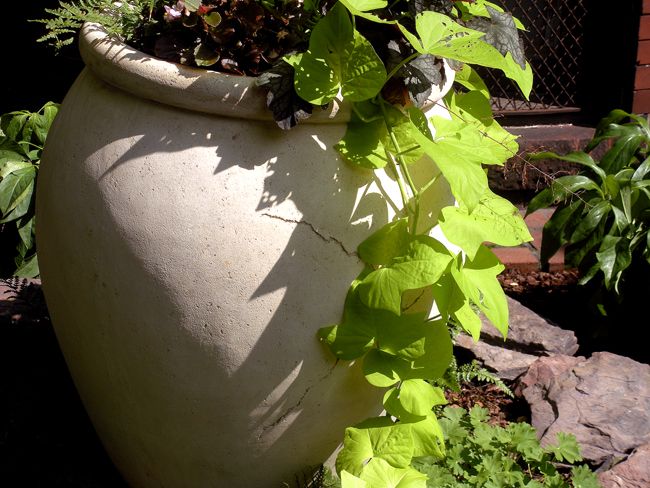 From
Op Ed News
Normally, eclipses come in pairs - a solar eclipse and a lunar eclipse. But this year, amidst all the other strong planetary influences, we have an unusual three eclipses in a row.

This second lunar eclipse within a month opens the door to release any left-over illusions we still harbor that life will go on as usual. Lunar eclipses energize us to shed old habits and let go of the past so that the doorways to the future can open.

But if we let go of something, we need something to replace it. We need a new story.
Well said. This is what I was talking about yesterday. Who knew that Brother Sun and Sister Moon were in on the energy I've been experiencing? Very cool. Reading these thoughts about the third eclipse of this busy eclipse season, my head kept nodding
Yes, yes.
I don't know anyone who hasn't let go of something this summer. Pets, jobs, people (deaths), relationships, homes, but especially illusions/delusions. It has been a sober-up summer. That's not a bad thing, but it hasn't been blissful either. C'mon, you know what I'm talking about.
Who I was and how I lived during the Jake era is over, but the next era has not yet launched. Just hanging out this week, twiddling my thumbs. Breathing. Wondering, feeling bored and antsy. And sober, with eyes wide open. Whew!!